Arena Surges 80% After FDA Panel Backs Obesity Drug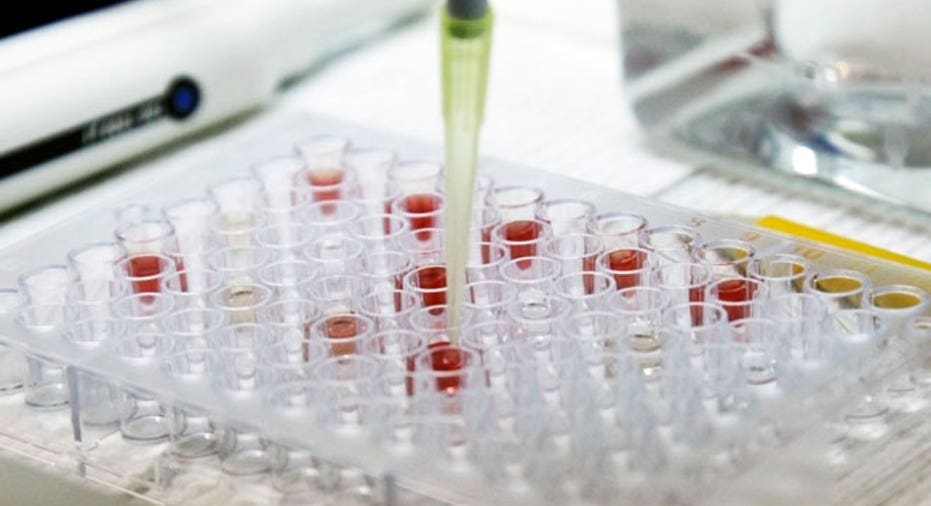 Shares of Arena Pharmaceuticals (NASDAQ:ARNA) skyrocketed 80% Friday morning after a federal regulatory panel recommending approving the pharmaceutical company's obesity drug.
Wall Street is betting the Thursday evening endorsement from the Food and Drug  Administration's advisory panel will translate to an influx of sales for Arena as it could lead to the first new obesity drug in more than a decade.
The FDA's Endocrinologic and Metabolic Drugs Advisory Committee voted 18-4, with one abstention, that data demonstrate "the potential benefits of lorcaserin outweigh the potential risks when used long-term in a population of overweight and obese individuals."
In response to the vote of confidence, analysts at Jefferies (NYSE:JEF) drastically hiked their price target on San Diego-based Arena to $9 from $1 and forecasted a 95% chance the drug will be approved in June, Dow Jones Newswires reported.
On the other hand, Oppenheimer maintained its "perform" rating due to "some risks" surrounding FDA approval before additional clinical data.
After all, there has been some research indicating the drug could be linked to a small chance of heart-valve disease and cancer. Plus, the FDA panel recommended approving weight-loss drug Qnexa by Vivus (NASDAQ:VVUS) in February, but the agency hasn't given it a green light yet.
The FDA rejected lorcaserin in 2010 due to worries about potential links to tumors in rats and just modest impact on weight loss.
In any case, Wall Street was clearly favoring the bullish view, bidding Arena's shares 79.45% higher to $6.55 Friday morning. In premarket action, they had been up more than 90%. Taking into account the latest surge, Arena is up a whopping 266% so far this year.
"The advisory committee's positive vote supports our belief in lorcaserin as a potential new treatment option for the medical management of overweight and obesity," Arena CEO Jack Lief said in a statement. "We will continue to work with the FDA as the agency completes its review of the lorcaserin new drug application."