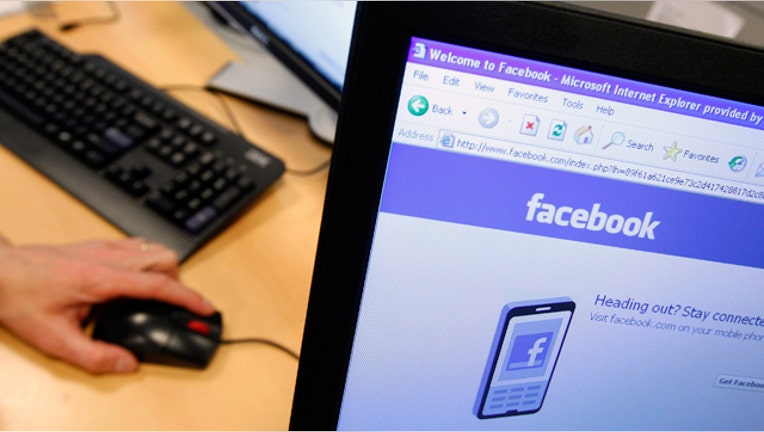 Depending upon your product, customer base and business model, social media marketing might not be worth your time.
Despite the headlines, not every small business should have a presence on top social media sites such as Facebook and Twitter. Another myth shattered: Social media marketing is not cheap or free. It requires ample amounts of investment in staff time to develop content, generate a following and foster valuable interactions.
"The cost issues are critical for a small business," says Paul Verna, senior analyst with eMarketer. Larger companies can afford to hire an agency or even a team of people to handle the time-consuming chores of creating content, making regular updates and monitoring corporate social media pages. A small company may only have a part-time resource. "Even having one person dedicated to your social media profile better have an intense payoff at the other end," Verna warns.
It's no wonder that a recent Hiscox survey of more than 300 participants found that just 12 percent of small companies described social media as a "must" for their marketing and promotional strategies, and nearly 50 percent of respondents aren't using social media at all.
"Most people go on Facebook to connect with people like family and friends or to play games, and they really don't care about your ball-bearing company," observes Mark Schaefer, a blogger and consultant in social media marketing. "At the end of the day, you have to go to where your customers are."
Other social media experts, such as Jay Baer, say that the trend is too important to ignore. "Fifty-two percent of Americans have a Facebook page, so it's not just for big companies." Small companies have an advantage, he says, since they don't have layers of management getting in the way. Use your Facebook page to keep customers and prospects informed about special offers and company news, Baer suggests.
How do you decide whether to jump into the social media mix or not? Fortunately, it's not an all-or-nothing decision. Companies can develop plans around the major social networking sites, or they can investigate more targeted, industry-specific forums and blogs.
Audience and industry matter
Many experts, including Laurie McCabe of market research firm The SMB Group, say that mainstream sites such as Facebook and Google Plus are best for companies marketing consumer goods.
She gives the example of her hairdresser in Amherst, New Hampshire, who has a Facebook page listing any openings available that day. If you book one, you get a 20 percent discount on the service. "A lot of people use Facebook only for personal stuff," she says. "If you are a B2B company, going to an industry site could be better." Twitter, for instance, is a "must-do" for anyone working in the technology industry. For her own branding, McCabe often answers questions on the software marketplace site GetApp.com.
To clarify how customers and prospects want to interact with you and where, try sending a brief email survey, and include incentives for responding.
Don't waste time: Be strategic
Jumping in feet first without a well-researched plan could backfire. Expecting a lot of leads from social media may disappoint, whereas using the sites for customer service and support can increase loyalty and even efficiencies if customers help each other out, advises McCabe. "Using social media strategically instead of in an ad hoc way is usually more successful," she says.
Many companies make the mistake of posting too much on social media initially, then pulling back, which is worse than doing nothing at all, says Verna. He advises small companies to be realistic and post relevant information no more than a few times a week to start.
Some of the best strategies come from starting slow and getting creative. Kenneth Larson, a former aerospace manager, created a blog as an extension of his volunteer work providing government contracting advice. "The idea was to refer clients to article links on the site to avoid repeating myself over and over to new business clients," he says. Larson then used LinkedIn to promote his services, blog and site, and responded to questions using the Answers feature.
He also uses Twitter, BlogCatalog, Facebook, Widgetbox, FriendFeed and Ning to drive traffic to his site, and spends altogether about three hours daily on social networking activities. The payoff has been impressive: 30 percent of his clients find him through LinkedIn. "The result has been heavy traffic, good efficiency in supporting over 4,000 counseling cases over the last four years, and virtually no expense to me as a volunteer working for a nonprofit organization," he remarks.
For a risk-free approach, hover on popular social media sites and see what, if anything, your competitors are doing. Says McCabe: "At the least, do some monitoring so you aren't missing out on conversations."