Are You Breaking the Law? 6 Tips for Hiring Right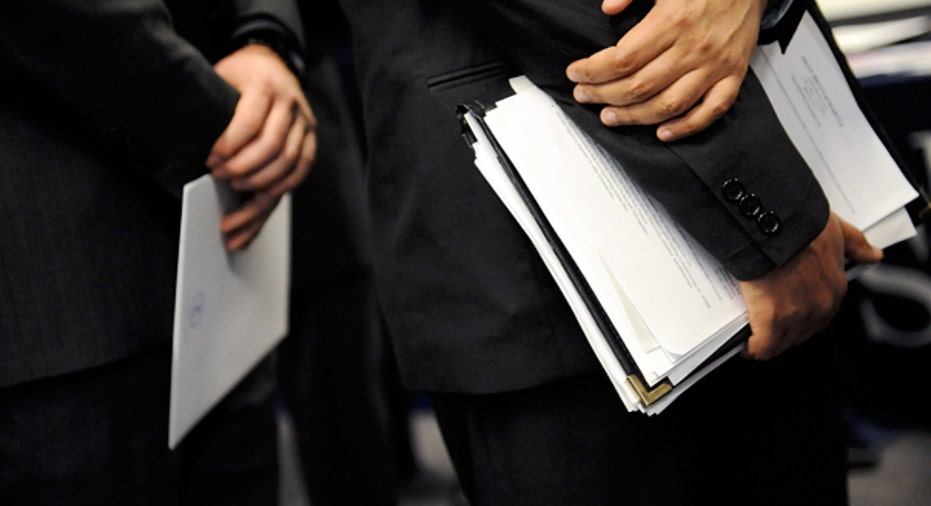 For small businesses, a successful hiring process depends on more than just finding the best talent.
In addition to uncovering which candidates have the most to offer, the best hiring practices are those that ensure all the company's legal bases are covered throughout the process, said Charley Moore, founder and executive chairman of Rocket Lawyer.
With a recent Rocket Lawyer survey showing that employment issues are among the top five legal concerns affecting small businesses, Moore offers six tips for managing the hiring process from the first candidate interview to the official signing of the offer letter.
Get it in writing: It is critical that small business owners don't just talk about an employment agreement, but that they get it in writing. Regardless of the new employee's responsibilities, all employment agreements need to be in writing.
Be specific: Specify the terms and conditions of employment with an Employment Offer Letter. This document confirms the new employee's position, title, start date, salary, benefits and any other details the employer and new employee have agreed to.
Create a handbook: Develop an employee handbook that lists employee benefits, including vacation, sick leave, personal days, holidays, maternal/paternal leave, flextime, etc. In addition, the handbook should highlight company policies and structures so there can be no dispute or confusion as to the processes and procedures of the business.
Know the law: All small businesses should be acquainted with the Fair Hiring Practices and Job Discrimination Laws for Employers. Based on those laws, they need to create policies that clearly define and prohibit discrimination in the workplace.  For example, a no-tolerance policy for racist, sexist and classist actions and/or language should be established.
Obey the law: Stay compliant with state and federal structures regarding the classification of workers – part time versus full time or contractor versus employee – and compensation policies such as minimum wage, overtime, working hours, etc.
Workers' comp: Provide a workers' compensation program. This can help a small business avoid costly lawsuits and out-of-pocket expenses via insurance policies that protect small businesses and keep the worker from suing the employer in the event of an accident.
Rocket Lawyer provides online legal services,  including access to a network of attorneys, for small and medium-size businesses.
Originally published on BusinessNewsDaily.