Are You a Corporate Warrior?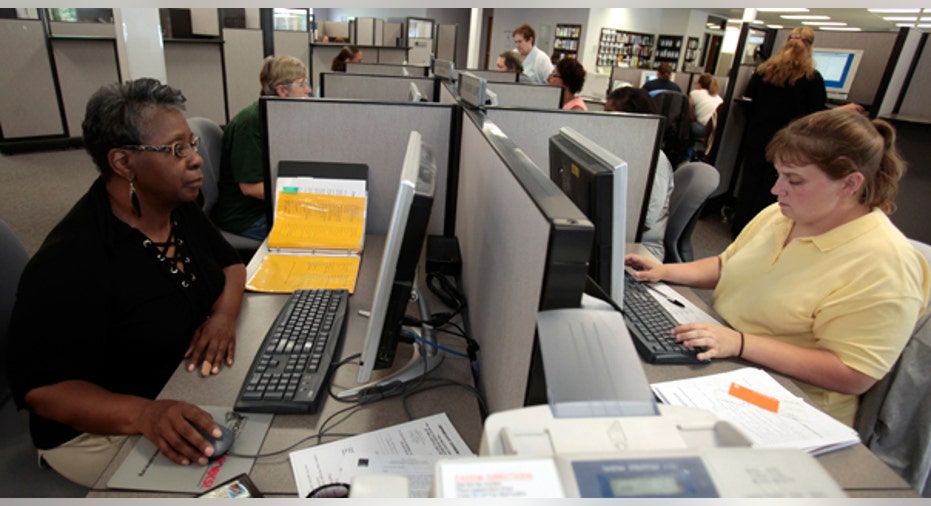 Maintaining health and wellness takes commitment and employers should be playing an active role.
Americans typically work 8 to 10 hours a day at least five days a week, so any conversation about health and wellness must include the workplace. To help build awareness, Marsh & McLennan Agency | Seitlin teamed up with Insight Incentives and Meetings to create the Seitlin Corporate Warriors Challenge (SCWC) that encourages companies and their employees to promote corporate wellness through a series of athletic and non-athletic events.
Hallie Sculler, principal at Insight Incentives and Meetings and co-founder of SCWC, defines a corporate warrior as someone who "balances mind, body and spirit to achieve optimal health while still scoring those ever important corporate victories." Essentially these are work-hard, play-hard folks who strive for a healthy blend of work and personal life. Part of achieving that blend is incorporating wellness into everyday work life.
According to event co-founder Kirstie Settas-Jones of MMA | Seitlin, the movement's hope is to "get people out of the office and onto the field."
Settas-Jones notes that anywhere from 50% to 70% of health claims are lifestyle related, so employers can significantly cut health-care costs through better awareness and wellness. A healthy workforce also tends to be more productive.
How companies are engaging their workforce to promote wellness varies, and Shannon Alfonso, president and benefits practice leader at MMA | Seitlin, details the following programs to help employers integrate wellness at work:
Points Programs. Typically these programs award points to employees for partaking in specified health and wellness activities. For example, getting an annual physical, going for a dental cleaning or participating in wellness events would all garner a pre-determined number of points.
The points could then be redeemed for things like gifts, trips, or extra time-off. The idea is to provide basic incentives for employees to take action.
Group Programs. Encouraging employees to get involved with the community is always a win-win. One way to support a local community is to host events like 5K races that are health related and encourage active participation. Alfonzo has even seen companies create in-house events like "Biggest Loser" style weight-loss competitions where individuals and departments compete for the smallest number on the scale. There is nothing like a little peer pressure to bring out that competitive "corporate warrior" in people. 
Individual Premium Incentives. Alfonzo notes that more and more companies are opting for programs where employees' individual premiums are tied to their participation in wellness programs and/or the outcomes achieved from participating in these programs. The idea is to incentivize health and wellness by reducing the cost of health insurance for those who put less strain on the system by being healthy.