Are Curated Online Talent Platforms Running Recruiters Out of Business?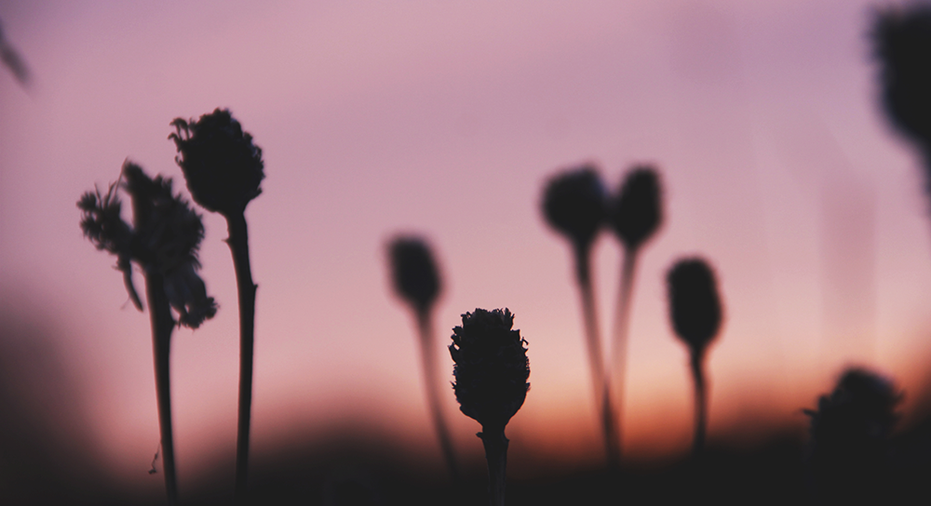 Curated online talent platforms are on the rise. Frustrated with behemoth job boards like LinkedIn and Indeed, many job seekers are now turning to talent platforms tailored to their specific industry or role. At the same time, companies are increasingly utilizing these niche talent platforms in order to find the specific talent they need far more quickly than they could on larger job sites.
Curated talent aggregation platforms can help employers sidestep recruiting and staffing firms' services, which is especially good news for the small and medium-sized businesses that can't afford to outsource their hiring.
Curated platforms also screen out unqualified candidates, so employers don't have to deal with sorting through applicants who don't have the required skills and experience. This is a huge win for employers that are typically overwhelmed by unqualified job applications. Instead, curated talent platforms send smaller numbers of qualified candidates, saving companies time and money in the sourcing, screening, and hiring processes.
Many curated platforms offer extensive talent marketplaces of pre-vetted personnel. For example, Toptal provides curated lists of offshore/nearshore design and development freelancers. Gun.io offers to run entire corporate projects with its technical development and project management talent. My company, LocalSolo, offers companies and recruiters direct sourcing access to a highly curated talent base of local freelancers in major market cities around the world.
These are just three of the many curated talent aggregation sites that exist. Millions of people across the world are advertising their individual services through such niche marketplaces daily, and businesses are recruiting talent directly and indirectly through them.
The Effect of Curated Online Talent Platforms on Third-Party Staffing Firms
Does the rise of curated talent platforms mean that third-party staffing and recruiting firms are slowly becoming irrelevant? What is the relationship between curated talent platforms and the traditional recruiting industry?
The answer isn't all that simple. Some marketplaces force businesses to hire through their platforms. These platforms do a great job of limiting the need for staffing professionals, and you could even argue that they have "stolen" business from staffing professionals. However, because the roles filled through these marketplaces are almost always remote and shorter-term jobs, I believe the effect is marginal. There are still numerous companies looking to fill full-time positions, and these types of marketplaces don't offer the talent necessary to do so.
Then you have talent aggregation platforms that employers can use as efficient recruiting tools for attracting direct, full-time, or contract hires. These types of platforms do have a direct effect on staffing professionals. Because many of these talent aggregation sites are effective and are quickly becoming more ubiquitous in their industries, more and more companies are looking to them to supplement or, in some cases, replace traditional outside staffing assistance. This is especially true for companies that can't afford the substantial cost of retaining professional recruiters or staffing firms.
For now, many companies that have traditionally relied on staffing firms will still use them to save time and ensure compliance with employment regulations – even if they are aware of online talent aggregators in their industries. However, these companies may direct outside staffing firms to use curated talent platforms as sourcing tools. In this way, companies can reap the benefits of curated talent platforms while ensuring compliance and streamlining the hiring and payroll processes.
–
Many recruiter use curated talent platforms to find highly skilled talent for their clients. This suggests that niche talent aggregation platforms are and will continue to be a valuable tool for recruiters and the staffing industry as a whole. Recruiters, businesses, and skilled talent can all benefit from the network effect of these platforms.
Mark Fromson is cofounder and CEO of LocalSolo.com, a curated talent network for local freelance professionals.