Are CEOs Really Overpaid?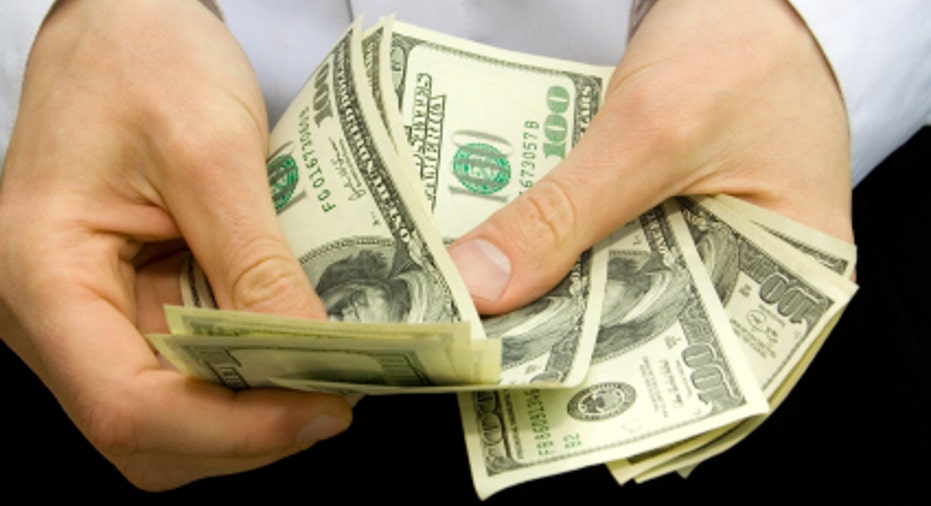 Could a seven-figure salary for a CEO be a bargain?  New research suggests that criticism of high CEO pay may be misguided.
Pedro Matos, a professor at the University of Virginia Darden School of Business, says that salaries for most American CEOs are actually in line with those of international counterparts despite appearing to be much higher.
"Initially, U.S. CEO salaries appear twice as large as salaries of CEOs in other countries, but one is really comparing apples to oranges due to differences in the way that U.S. firms operate compared to their international counterparts," said Matos, who conducted the research with  three other finance professors: Nuno Fernandes, of the IMD Business School; Miguel Ferreira, of the Nova School of Business and Economics; and Kevin Murphy, from the University of Southern California, Marshall School of Business.
The researchers say the corporate structure of American-based companies is very different from international counterparts and therefore pay is structured differently. In particular, Matos says  American firms are more focused on institutional ownership and independent boards, which in turn leads to oversight in most corporations. That structure also leads to a higher likelihood that salaries would be awarded in stock or stock options, which may make salaries appear higher.
Additionally, more American CEOs have equity-based pay that is tied to the value they create for shareholders. To come up with these findings, researchers studied pay data from 1,648 U.S firms and 1,615 global firms from 13 countries.
"We think it's a sign of good corporate governance when firms are monitored closely by institutional owners as well as independent board members. These push for CEO pay to be tied to shareholder performance," Matos said. "It should cause us to question the belief that U.S. CEO pay is excessive. Many of the non-U.S. firms vie for the same capital, customers and talent as U.S. firms that operate globally. We feel that our research presents grounds for critics to take a second look at U.S. CEO salaries."
The research is set to be published in a forthcoming edition of the Review of Financial Studies.
Follow David Mielach on Twitter @D_M89 or BusinessNewsDaily @bndarticles. We're also on Facebook & Google+.