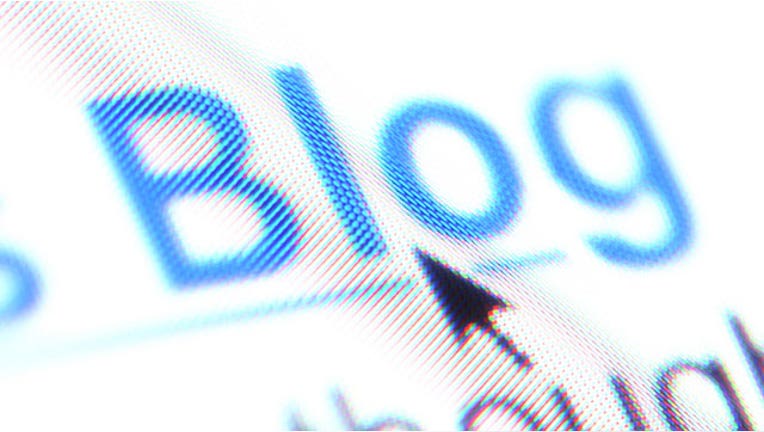 Sure, blogging isn't as 'sexy' as Facebook, but it can boost your brand and marketing efforts. Here's why blogs aren't completely passé — yet.
A couple of years ago, online marketing gurus spread the word: Blog or die. If your company website didn't have a thoughtful, frequently updated blog, you were missing out on the big chance to connect with customers and gain Internet mind share.
Today, however, business blogging has lost some steam to social networking. Blogging has almost become passé — almost.
"A lot of blogs that began as small personal blogs are now part of the mainstream media," says Paul Verna, a senior analyst with eMarketer in New York. With Twitter, LinkedIn, YouTube and Facebook adding new tools and features every day, Verna thinks blogs may seem even less relevant. "I wouldn't be surprised if there was a slowdown in new blog creation right now," he says.
Recent data from eMarketer, Multichannel Merchant, the Aberdeen Group and others show that companies are focusing more today on social media than blogs.
"Blogging is not new and shiny anymore," remarks Nick Armstrong, a Loveland, Colorado, online marketing consultant. "The future comes down to sharing stories, and video and podcasts will be more important."
For small companies, deciding whether to blog or not may come down to time. Maintaining a blog is more work than posting to your company's Facebook or Twitter page a few times a week. Yet blogs are still relevant and can help your company build its brand and share information in a manner that isn't possible with a 140-character update.
The changing purpose of the blogRecently, Chrysler used its blog to apologize for the use of an expletive in a tweet posted by its marketing agency. Public relations professional Josh Morgan described the Chrysler blogging tactic in his own blog.
Blogs are superior to social media sites for damage control, corporate communications and messages from executives, because you can control the look and feel and you won't miss people who are not followers or "friends," says Verna. He also thinks that blogs are ideal for collecting customer feedback.
While you can grow sales from a blog, don't make that the primary goal.
Armstrong recommends using a blog to share your "secret sauce" and to talk about customers, industry challenges and how you approach your work. "I don't advocate selling anything on the blog at all," he says.
"If I were a small business, I wouldn't overlook a blog for leads, but I would put more eggs in Facebook," says Verna.
Whatever your approach, integrate the blog into your overall marketing plan. "Otherwise, you're executing without a strategy," Armstrong warns. If your company has social media pages, be sure to cross-promote the blog there.
Here are some other tips:
1. Make it fresh and exciting. What can you bring that's a little different? Whether it's beautiful photography, cutting-edge design, quirky humor, compelling customer stories, research or contests, think creatively to keep people coming back.
2. Be strategic. There's no evidence that blogging on a regular schedule is imperative to success. If you can only post every couple of weeks, make sure that when you do, the blog furthers your story or fills a specific purpose.
3. Use multimedia. Armstrong recommends giving readers the option to read text, listen to a podcast or watch a video. This doesn't have to be complicated. Some blogging platforms can auto-embed YouTube onto the page, and free or low-cost podcasting tools are available from the Web.
4. Make it simple. Popular blogging platforms are fairly simple to maintain without technical support. "It doesn't get easier than using WordPress as a blogging platform, and themes are getting better to the point where you almost don't need a geek for anything but setup and major tweaks," Armstrong says.
5. Remember your website. The most fabulous blog ever written will suffer if its foundation, your website, stinks. You should be able to make edits to your site without a consultant. To drive optimal search results, you need deep understanding of metatags, search engine optimization and content navigation. "If your website isn't sound, you will get hosed," Armstrong says. "Hire a geek if you don't have one on your team."