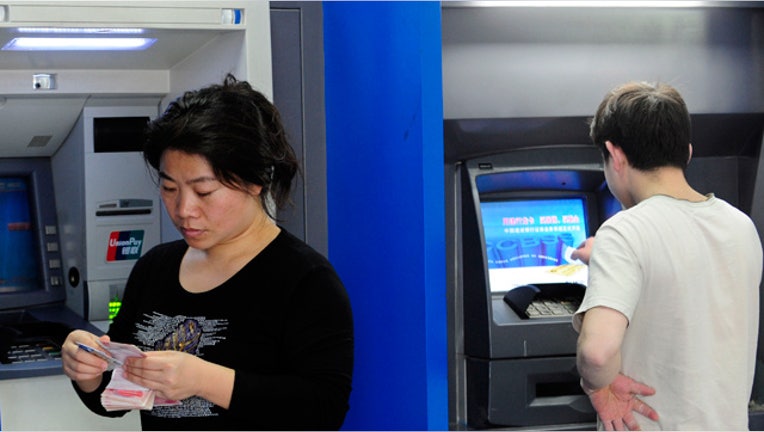 After headlines of money laundering schemes, rate-fixing scandals and other PR nightmares in 2012, it looks like banks have a long way to go until they can rebuild trustworthy relationships with the public around the world. According to a new survey from Edelman, the world's largest public relations firm, consumers continue to have trouble trusting banks and financial services companies.
"The financial services industry must become more aggressive in explaining its business model and do away with terms such as 'proprietary trading.' Stakeholders have to understand how banks are making money and how the industry is working to benefits its shareholders and society," said Alan VanderMolen, president and CEO of global practices at Edelman, in a statement.
Just how far has trust fallen for the banking industry? In 2008, Edelman's Trust Barometer stood at 56% for banks and financial services sectors. Five years later, that number has slipped to just 45%. In Europe, the levels are dismal, where less than 25% of respondents in the UK, Germany, Spain and Ireland trust banks.
Banks gaining ground in the US
Many readers might expect account holders in the U.S. to be leading the charge in that decline, but consumer trust in the banking industry has actually increased in the past two years. In 2011, just 25% of respondents ages 25-64 indicated a strong degree of trust in banks, but in 2013, that number soared to 50%.
As American account holders have grumbled about rising bank fees and big bonuses for bank executives, I'm surprised to see such an uptick in that trust level. Still, banks in the U.S. have yet to return to pre-financial crisis levels: in 2008, 69% of respondents in the Edelman survey believed that banks would naturally do what's right.
What do you think of the results? Are you more or less trusting of the banking industry than you were a few years ago? What will it take for banks to earn your trust again?