Are Alcohol Sales Pointing to an Economic Recovery?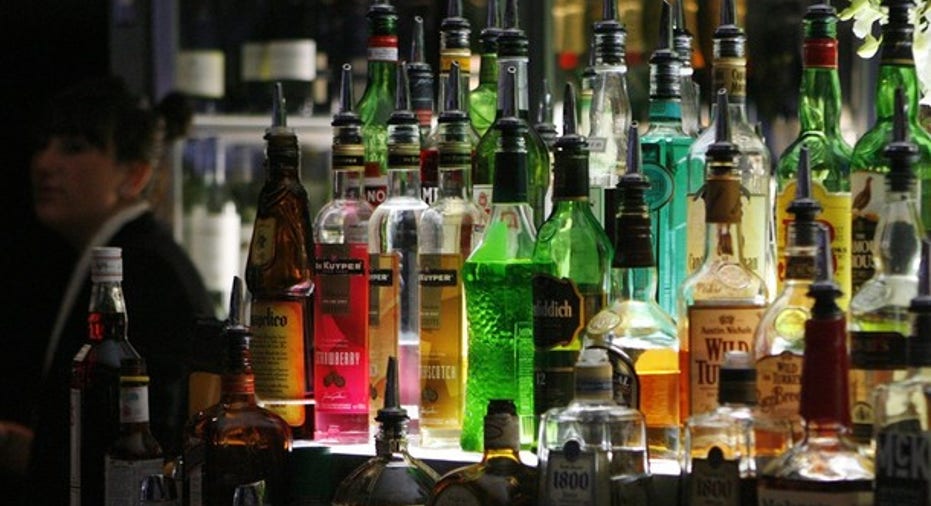 Break out the champagne.
An economic rebound is reason to celebrate—and apparently, Americans are.
Alcohol sales in 2011 increased 2.7%, after climbing 2% in 2010, according to the Distilled Spirits Council of the U.S. The council released its industry by volume report this week, which points to a much-needed sign that the U.S. economy may be climbing its way out of the recession.
Sales of "high-end" alcohol also increased by 5.3% in 2011, an uptick from sales rising 3.3% in 2010. In 2009, high-end alcohol sales decreased by 3.5%. Pre-recession sales for these brands were on average up 5.8%, the report said.
The most exclusive brands, or "super premium" brands, were up by 9%, which was actually a drop from the 10.6% sales in 2010, the report said. However, by volume these sales are up from their recession-driven drop of 5.1% in 2009.
Overall revenues were also up in 2011 by 4% to $19.9 billion. In 2010, the increase was 2.3% and in 2009 at the height of the recession, there was zero increase in revenue, according to the council.