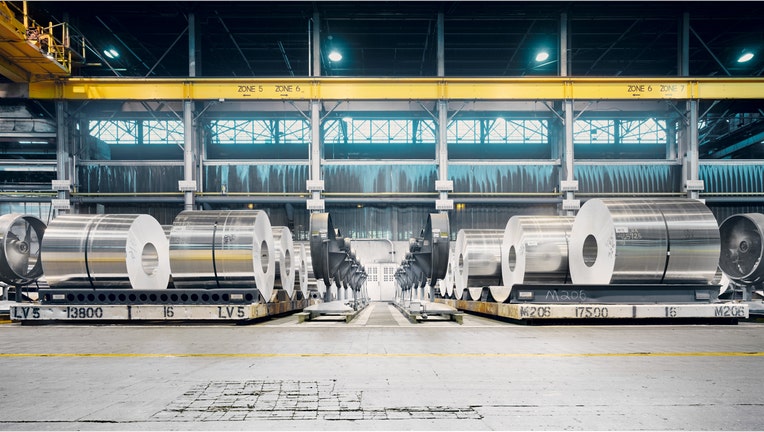 U.S. metals manufacturer Arconic (NYSE:ARNC), citing inconsistencies in building codes, will halt global sales of aluminum panels to be used in high-rise structures after a fire destroyed Grenfell Tower, a public housing development in west London where at least 79 people were killed in a fire earlier this month.
"We believe this is the right decision because of the inconsistency of building codes across the world and issues that have arisen in the wake of the Grenfell Tower tragedy regarding code compliance of cladding-systems in the context of buildings' overall designs," the company said in a statement, noting it will "fully support" authorities in their investigations of the blaze.
The panels used on the exterior of Grenfell Tower were one of two kinds of Reynobond wall cladding options from the company. Arconic, which split from Alcoa in 2016, said in a statement it sold Reynobond PE – a lightweight aluminum panel with a polyethylene core – to the fabricator in 2015 to be used as one component of the building's exterior. It did not supply other materials including insulation or brackets used in the high rise. What's more, the company said it publishes general guidelines for usage of its products, but local and national building codes should be consulted before final application.
The other kind of panel, called Reynobond FR is manufactured in the same way as Reynobond PE, but includes a "fire-retardant mineral core that guarantees resistance to fire." In a description on its website, Arconic says the FR panels "meet or exceed national model building code requirements without exception."
Arconic shares dropped as much as 7.5% on Monday before rebounding slightly after Reuters reported over the weekend emails seen by its staff dating back to 2014 and sent between an Arconic sales manager and contractor executives raised questions about why the New York-based company supplied combustible cladding for use at the development despite warnings the panels presented a fire risk for tall buildings.
British finance minister Philip Hammond said June 18 in a BBC interview, that the kind of panels used in the building were banned for use in high-rise construction in the U.K. and Europe. In the wake of the fire, he said two big questions have emerged: Do regulations permit the right kind of materials and ban the wrong kind; and were the regulations followed?
On Sunday, the Associated Press reported the U.K. government urged local officials to urgently submit samples of the cladding after tests revealed all 34 samples from 17 locations around the country failed fire safety standards.