Aramark Expects IPO Pricing at $20-$23 a Share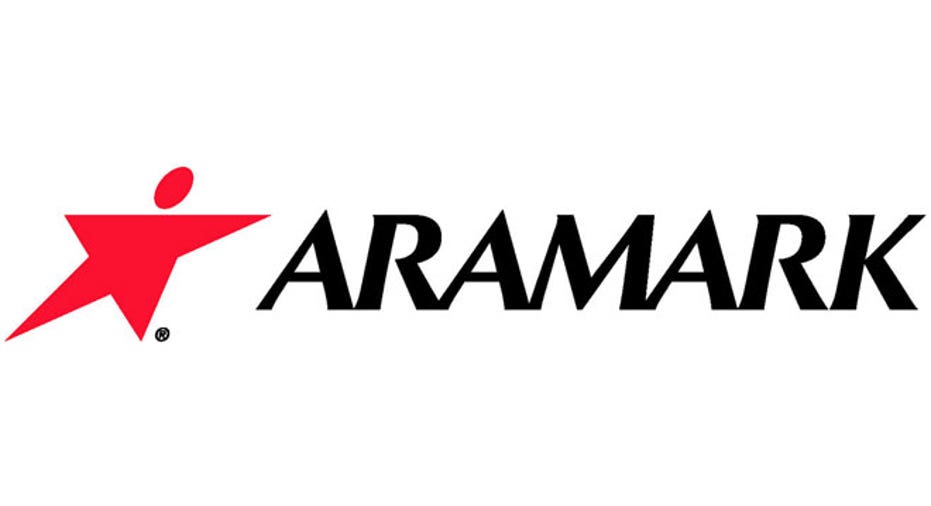 Aramark Holdings expects its planned initial public offering to total 36.3 million shares at $20 to $23 a share, according to an SEC filing on Monday.
The food-service provider plans to offer 28 million shares, while selling holders will offer 8.3 million shares.
Aramark's private equity owners, including Warburg Pincus, Thomas H. Lee Partners, CCMP Capital Advisors and Goldman Sachs Capital Partners, are among the holders who plan to sell a portion of their stakes.
The firms took Aramark private in 2007 for $8.3 billion. Aramark's chairman, Joseph Neubauer, helped lead the buyout after guiding the company's return to public ownership in 2001.
In September, Aramark filed for an IPO of up to $100 million. It plans to use its share of the proceeds to pay down debt.
The Philadelphia-based company, which serves facilities like stadiums and hospitals in 22 countries, is one of the largest privately held companies in the U.S. by revenue.
Aramark has seen its top line tick higher each of the last five years. For the fiscal year ended Sept. 27, it generated $13.9 billion in revenue versus $13.5 billion in the prior year. Net income declined to $69 million from $104 million.