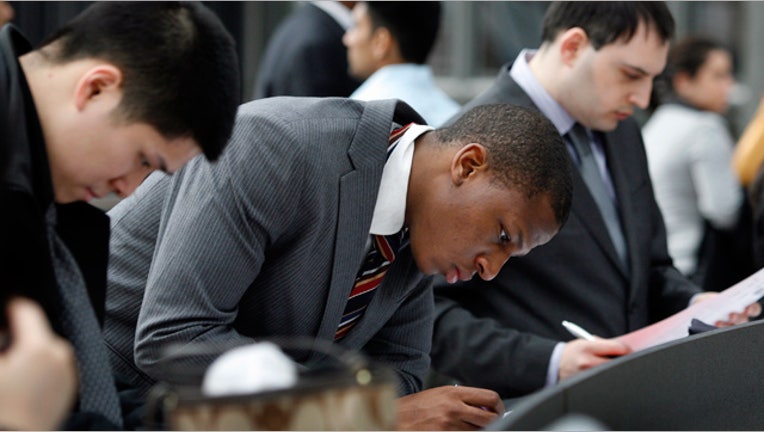 Applied Materials (NASDAQ:AMAT) said late Wednesday that it plans to cut 900 to 1,300 positions, or 6% to 9% of its global workforce, by the second half of next year as part of a plan it hopes will save up to $190 million a year.
The Santa Clara, Calif.-based provider of manufacturing equipment to chip makers said the move should free up $140 million to $190 million a year, which Applied will use to fund key growth initiatives.
The restructuring charges, including severance, are expected to total between $180 million to $230 million, virtually all of which will be paid in cash. The charges will be recorded in Applied's fiscal 2012 fourth quarter, with the remaining showing up in fiscal 2013.
"We are taking action to realign our worldwide organization and workforce while investing in key product development capabilities that will enhance our ability to grow," Applied CEO Mike Splinter said in a statement.
The workforce reductions will take place through both its voluntary retirement program and other actions. The total cost Applied Materials will be responsible for will depend on the number and level of employees and whether they retire or are let go.
Applied expects to complete the restructuring plan by the end of fiscal 2013's third quarter.
Shares of Applied Materials slumped nearly 1.5% to $11 after hours on Wednesday following the announcement.