Apple's OS X Lion to Be Released Via App Store: Report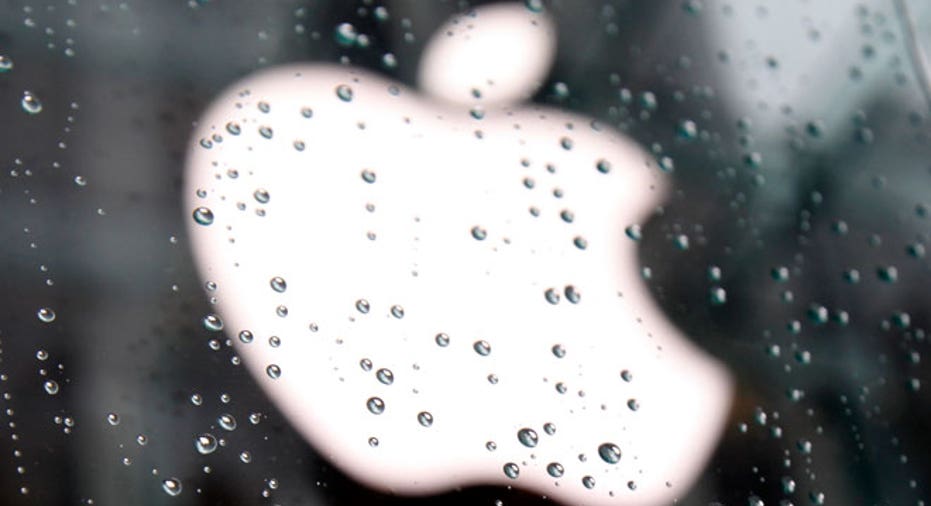 Customers will be able to upgrade to the next version of Apple's (NASDAQ:AAPL) OS X through the Mac App Store, according to an AppleInsider report.
OS X 10.7 Lion, scheduled to be released this summer, will bring a number of new features to the top operating system competitor to Microsoft (NASDAQ:MSFT) Windows.
According to AppleInsider, the Mac App Store, which is available to users of the current OS X 10.6 Snow Leopard, will become the preferred method for upgrading to Lion and will eliminate the need to buy a physical DVD from the store or online. Users will simply download the software over the Internet from Apple.
However, that doesn't necessarily mean the death of OS X disks. As the report points out, it's doubtful that Apple would not also release the OS on DVD for users who don't have a broadband Internet connection or access to the Mac App Store.
OS X Lion will bring iPad features like full-screen applications, a new "Launchpad" for installed applications, new multi-touch gestures, among other improvements, to the desktop operating system.