Apple's Mac on Track for New Sales Record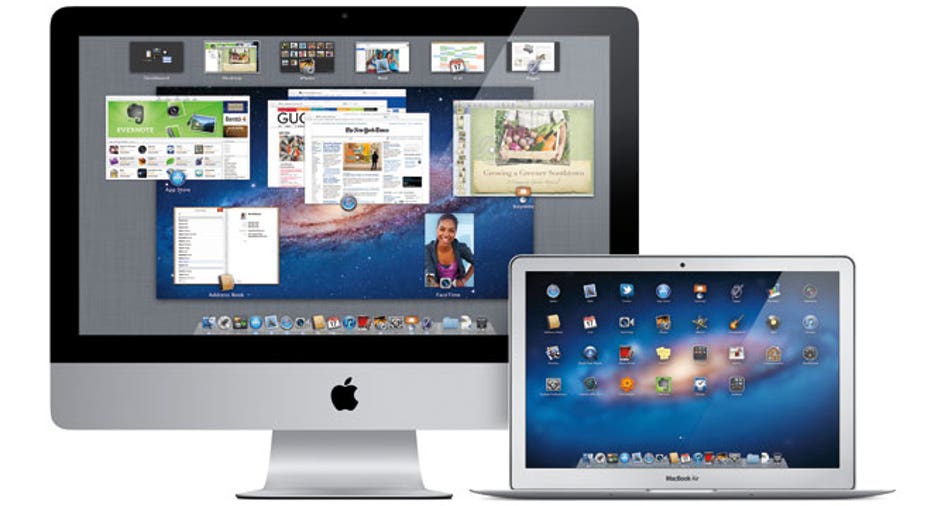 The Mac is on track for another one of those "best quarters ever," better even than the fourth quarter, during which Apple reported Mac sales of 4.89 million.
The machine is on a real growth tear. New metrics from research outfit NPD show Mac sales up 19 percent year-over-year in October.
That upward trend bodes well for the company as it heads into the holiday shopping season.
Extrapolating from those numbers, Piper Jaffray analyst Gene Munster figured that Apple will sell between 5.1 million and 5.3 million Macs during the December quarter, accounting for about 18 percent of overall revenue for the period.
That would be a year-over-year growth of between 23 percent and 28 percent.