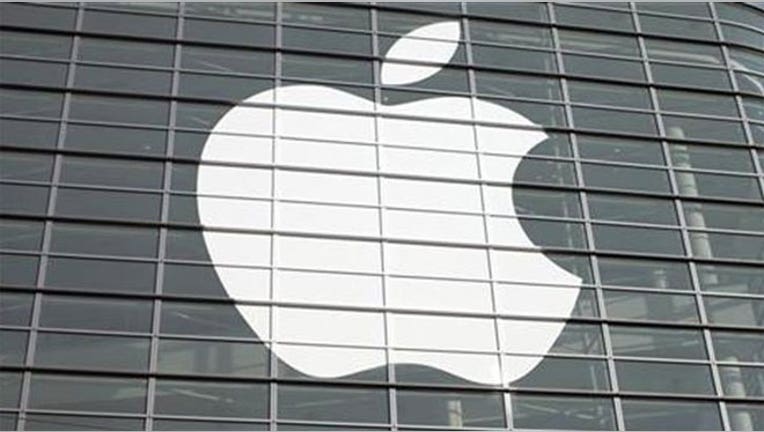 Consumer electronics heavyweight Apple (NASDAQ:AAPL) announced on Friday that its iPhone 5 will launch in China in December, opening up the blockbuster smartphone to the country's faster-growing economy.
The development comes as the U.S. economy is being slowed down by the fiscal cliff and Apple is increasingly relying on Asia and China specifically for a chunk of its sales.
In the wake of receiving regulatory approval from the Chinese government, Apple said its iPhone 5 is scheduled to launch in China on December 14, joining 47 other countries where the smartphone is currently on sale.
Like in the U.S., Apple has come under competitive pressure in China from the likes of Samsung smartphones that are powered by Google's (NASDAQ:GOOG) Android. Apple said the cheapest version of the iPhone 5 carries a suggested retail price of $199.
At the same time, the world's most valuable company said the Wi-Fi versions of its iPad mini and the fourth generation of the tablet will go on sale in China on December 7. The devices are already available in 42 countries.
Shares of Apple had little response to the news, dipping 0.41% to $587.11 Friday morning. The stock has run into serious resistance since topping out at an all-time high of $705 in September, tumbling to as low as $505 before rebounding some.