Apple's Design Visionary Takes on New Role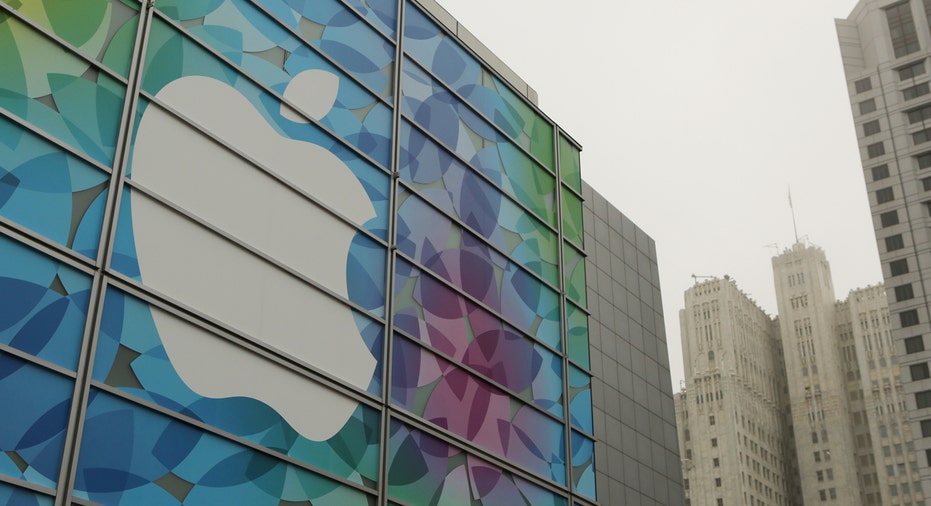 Sir Jony Ive, the man credited with the design for the iPhone (NASDAQ:AAPL) and Apple Watch, just became the company's first Chief Design Officer. Ive is now the only Apple C-suite executive behind CEO Tim Cook and CFO Luca Maestri.
In an interview with The Telegraph, Ive spoke of his promotion and how this will affect Apple's design team. Ive, who was previously senior vice president of design,  will be handing over some of his day-to-day responsibilities to Alan Dye and Richard Howarth, in order to focus on the big picture.
The visionary, who has over 5000 patents to his name, worked closely with the late Steve Jobs and is said to be equally valued by Cook. Ive was initially responsible for just the hardware design, but also oversaw the software design in recent years.
Design has been critical to Apple's success, with the aesthetically pleasing and easy-to-use products a large part of the company's widespread appeal.  In a leaked internal memo, CEO Tim Cook said that "design is one of the most important ways we communicate with our customers, and our reputation for world-class design differentiates Apple from every other company in the world."
This is a "well-deserved promotion," said Angelo Zino, analyst at S&P Capital IQ. Ive is "arguably one of Apple's most valuable assets" and the new title could be an effort to keep Ive at the company longer.
Daniel Ives, analyst at FBR Capital Markets, saw the move as a "sign that Ive's success at Apple is giving him further influence in product direction."
Apple, with a market cap of $754 billion, is the world's most valuable company. Shares are up 18% year-to-date and traded Tuesday around $130.