Apple's Cook Urges Shareholders to Focus on Long-Term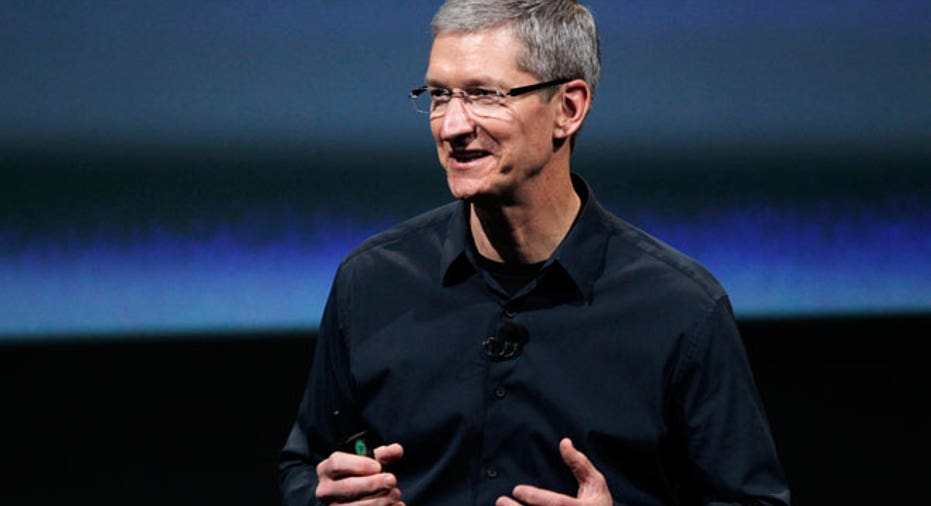 Apple Inc (NASDAQ:AAPL) CEO Tim Cook acknowledged on Wednesday that his shareholders were disappointed with a five-month slide of more than 30 percent in the company's share price but urged a focus on the longer term.
"I don't like it either. The board doesn't like it. The management team doesn't like it," Cook told investors at an annual shareholders' meeting at the company's headquarters in Cupertino.
But by focusing on the long term, revenue and profit will follow, he said. Cook added that the company was working on new product categories, but, as usual, would not elaborate.
(Reporting by Poornima Gupta; Editing by Lisa Von Ahn)