Apple's App Store Hits 40 Billion Downloads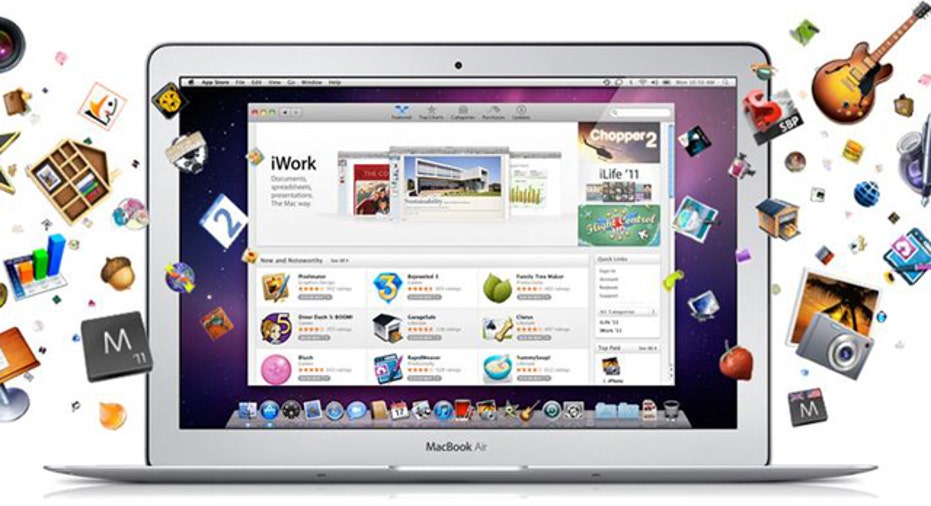 Apple (NASDAQ:AAPL) announced Monday that its users have downloaded more than 40 billion mobile applications for the iPhone, iPad and iPod Touch, while nearly half of those downloads were registered last year.
The company's App Store, which offers 775,000 total apps for Apple devices, surged to the milestone with about 20 billion downloads in 2012 and a record month of December that served two billion downloads.
Apple said expanded iOS offerings from companies such as Electronic Arts (NASDAQ:EA), Ubisoft, Autodesk, Marvel and Major League Baseball helped bring the App Store past 40 billion downloads. Temple Run, a mobile game created by Imangi Studios, was downloaded more than 75 million times.
"It has been an incredible year for the iOS developer community," Eddy Cue, Apple's senior vice president of Internet Software and Services, said in a statement. "Developers have made over $7 billion dollars on the App Store, and we continue to invest in providing them with the best ecosystem so they can create the most innovative apps in the world."
The company added that the App Store currently has over 500 million accounts, and 300,000 of its apps are designed for the iPad.
Shares of Apple were down $8.26, or 1.57%, in Monday morning trading.