Apple's 4-Inch iPhone Reveals New Growth Strategy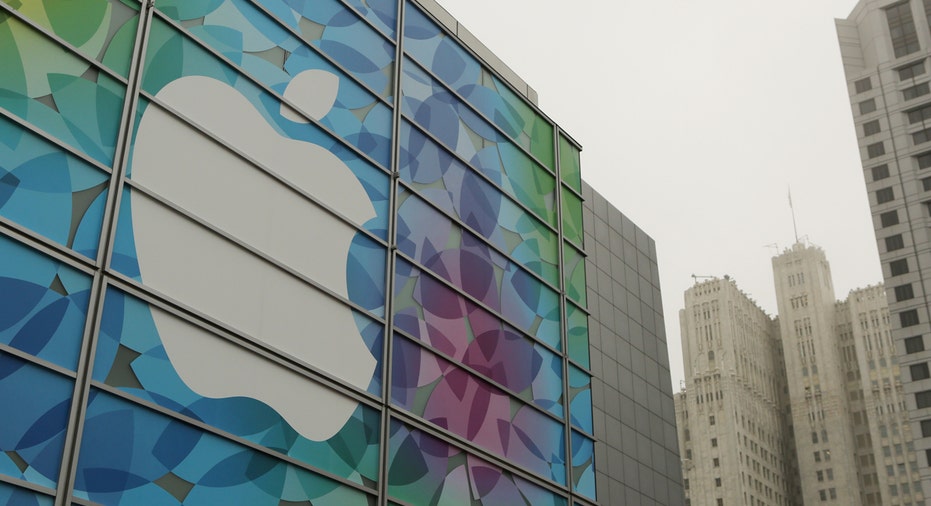 Apple CEO Tim Cook has repeatedly talked about how much room the iPhone business has to grow. We'll find out if he's right soon enough. If a recent report turns out to be true, and I suspect it will, it looks like the beginning of a new strategy to broaden the product line and accelerate growth for Apple's iconic smartphone.
According to 9to5Mac's Mark Gurman, Apple is planning to launch a new 4-inch iPhone on March 15th to replace the current iPhone 5s and its price point. The new device is said to be called iPhone 5se and include several features from the iPhone 6s, such as A9 and M9 processors, an upgraded camera and an NFC chip for Apple Pay.
There's been talk of a smaller-screen iPhone since early last year, but what's interesting about this particular launch is the timing. After a long period of hyper growth, iPhone sales have begun to slump and Apple is projecting a down quarter relative to last year, its first in more than a decade. There's a lot on the line here, to say the least.
If the 5es experiences strong demand, it could remain as a distinct third tier beneath the iPhone 6s, even after the iPhone 7 launches this fall.
That would offer Apple users three different tiers of phones, screen sizes and price points. It would give the tech giant its broadest iPhone portfolio ever to entice current users to upgrade, get more Android customers to switch, supply China's exploding middle class and create new demand in India.
This would appear to be Apple's new iPhone growth strategy, and it is a smart one.
On last quarter's earnings call, Cook said that 4G LTE wireless adoption is still low in emerging markets and more than half of iPhone users have yet to upgrade to 6 or 6s. Looks like he's pulling out all the stops to prove that iPhone can penetrate new markets, gain share in existing ones and continue to see a robust upgrade cycle.
The report also said that Apple plans to roll out an iPad Air 3 on the same day as the iPhone 5es, and that both devices will be available for retail and online purchase within a few days of launch. The Silicon Valley tech giant launched a 12.9-inch iPad Pro last September, but hasn't updated the iPad Air since the fall of 2014.
Cook has remained bullish on Apple's industry-leading tablet, even as quarterly sales dropped 25% versus the same period last year. Since the iPad is just shy of six years old, Cook believes that users are still trying to figure out what the appropriate upgrade cycle should be and has previously said that he expects sales to stabilize this year.
Speaking of sticking his neck out, the first completely new product category since Steve Jobs passed the baton to Cook is of course the Apple Watch. The company rolled out its first wearable with great fanfare last March and I'm expecting the sequel to be a considerable improvement in terms of performance, battery life, weight and thickness. Rumor has it that Apple Watch 2 will launch in the fall of 2016.
Meanwhile, the newly redesigned Apple TV, which went on sale along with the iPad Pro last fall, now delivers the same kind of streaming video, on-demand interaction, applications and content that users have enjoyed on smart mobile devices for years. More importantly, it's now a fully capable iOS development platform for the big screen.
While that's all well and good, it's not nearly good enough to satisfy investors, who've driven the company's shares down 30% from its all-time high last year.
The problem Apple faces is that, while it offers an impressive and ever-growing array of products and services, and its ecosystem continues to become stronger and stickier all the time, the iPhone still accounts for the majority of its revenues and profits and that's not going to change for the foreseeable future.
The upcoming iPhone 7 is obviously most critical to Apple's growth, but it'll be interesting to see if a smaller screen could also end up making a big difference. We'll know soon enough.