Applebee's to close up to 80 more restaurants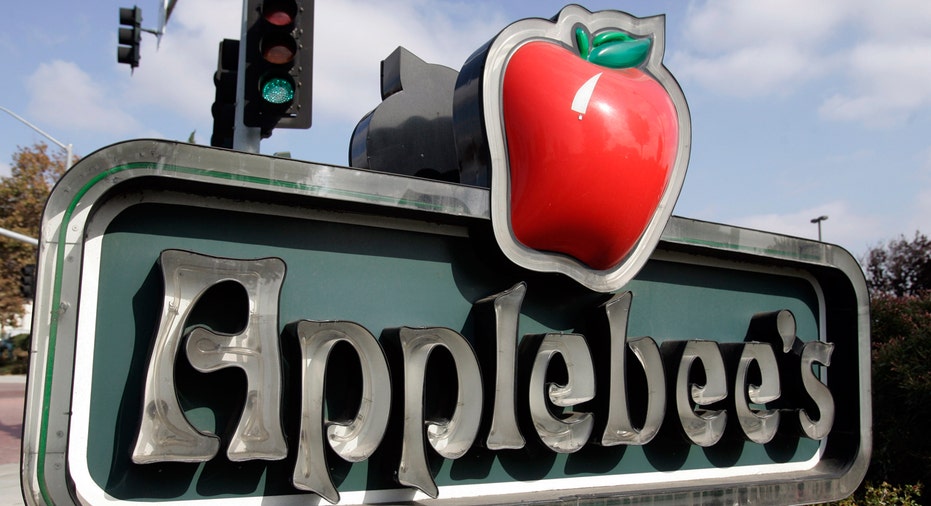 Dine Brands Global announced it is closing up to 120 additional restaurants in 2018 after shuttering more than 100 Applebee's and IHOP locations last year.
The Glendale, California, operator said it anticipates closing 60 to 80 Applebee's and 30 to 40 IHOP locations this year.
"We are a company in transition," Stephen P. Joyce, CEO of Dine Brands, said during the company's fourth-quarter earnings call on Tuesday.
The company formally changed its name from Dine Equity as part of its "ongoing transformation strategy."
Joyce, who has been with the company since 2007, said it's shifting gears and focusing on "returning to a growth company and delivering strong returns to our shareholders."
For fiscal 2017, Dine Brands reported a net loss of $324 million, compared with net income of $96.6 million in fiscal 2016. Applebee's same-store sales rose 1.3% in the fourth quarter but fell 5.3% in the fiscal year. IHOP's same-store sales dropped 0.4% for the quarter and declined 1.9% in the fiscal year.
Dine has been eliminating multiple locations for years. Last year, it closed 99 Applebee's locations and 23 IHOP locations. In 2016, it shuttered 46 Applebee's and 16 IHOPs.
"We continue to make excellent progress against our plan to stabilize and grow performance at both brands," Joyce said. He added that the company has been working on several initiatives to expand revenue as well as eyeing global markets. Applebee's franchisees are expected to develop 10 to 15 new restaurants worldwide with IHOP expected to develop 85 to 100 locations worldwide.
Applebee's and IHOP together have more than 3,700 restaurants in 18 countries.