Apple Wins Patent Case Against Samsung at U.S. Trade Agency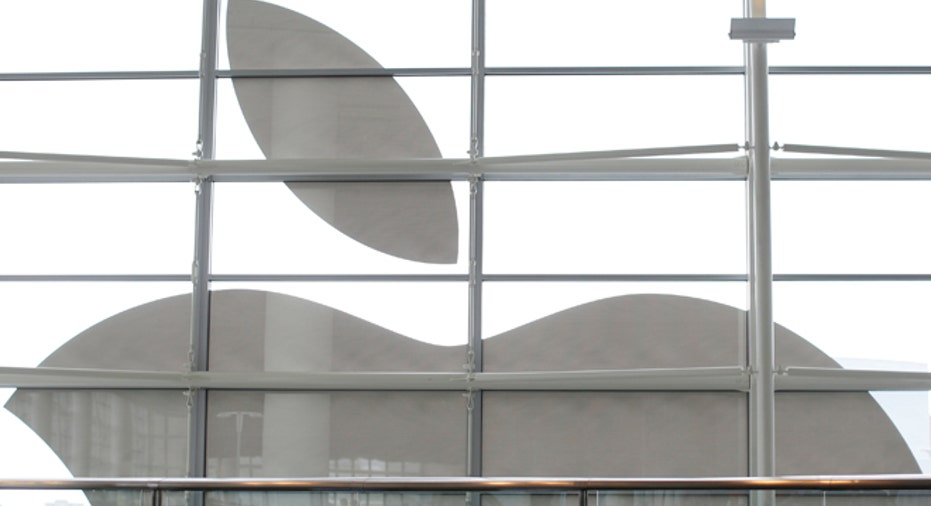 A U.S. trade panel on Friday ruled that South Korea's Samsung Electronics Co Ltd infringes on portions of two Apple Inc patents on digital mobile devices, a decision likely to inflame passions in the long-running dispute.
The U.S. International Trade Commission issued a limited exclusion order and a cease-and-desist order prohibiting Samsung from importing, selling and distributing devices in the United States that infringe certain claims on the patents.
All exclusion orders are sent to President Barack Obama, who has 60 days to review them. If he does not veto the order, it will go into effect.
The ruling was the latest in a patent battle between Apple and Samsung that has spread across 10 countries as the companies vie for market share in the lucrative mobile industry.
But it comes less than a week after the Obama administration overturned an ITC decision from June that would have banned the sales of some older-model Apple iPhones and iPads in the United States for violating Samsung patents.
That move, the first veto of an ITC ruling in decades, triggered concerns in the South Korean government and led to closer scrutiny of Friday's ruling than usual.
Letting the ban on Samsung devices stand after having so recently intervened in the Apple case could spur allegations the administration is showing favoritism toward California's Apple.
In the Friday ruling, the panel said certain Samsung devices infringed on the so-called "501 patent," a plug with circuitry to detect when a stereo headset or other device is plugged in, and the "949 patent," which helps to interpret certain swipes on a touchscreen device.
Four other patent infringements asserted by Apple were turned down by the ITC, which declared its investigation closed.
Apple had filed a complaint in mid-2011, accusing Samsung of infringing its patents in making a wide range of smartphones and tablet. Apple has alleged that Samsung's Galaxy, Transform and Nexus devices, among others, were among those made with the infringing technology.
Officials with Apple and Samsung did not immediately respond to calls for comment.
The case at the International Trade Commission was No. 337-796.