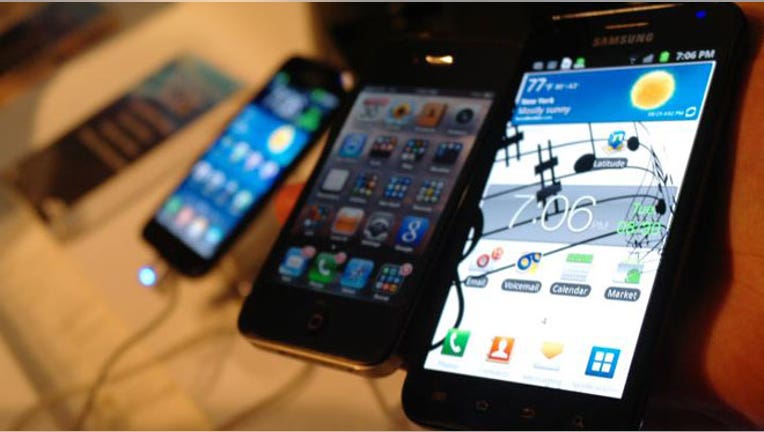 A U.S. jury on Friday handed Apple (NASDAQ:AAPL) a decisive victory in its landmark legal battle with Samsung Electronics, awarding the iPhone maker more than $1 billion in damages after ruling that Samsung infringed on several of its patents.
The verdict, which was delivered in a San Jose, Calif., courtroom on Friday, states that Samsung stole Apple's patents for its "scroll," "multitouch," "zoom," and "navigate" features, as well as some of its design patents for cases and icons. The jury found the South Korean electronics giant willfully infringed on at least three of Apple's patents.
The jury ruled in favor of Samsung in one instance, claiming Apple infringed on Samsung's patent on "bounce back."
All of Apple's patents were found to be valid.
The jury ordered Samsung to pay $1.051 billion to Apple in damages, a smaller amount than the $2.5 billion Apple was seeking, but one of the largest awards in patent-trial history. The verdict could result in a ban on the sale of Samsung products, Reuters reported on Friday.
The verdict came after just three days of deliberations. Attorneys for the electronics giants presented closing arguments on Tuesday after four weeks in court.
The decision brings to a close a battle that began in April of last year, when Apple filed a lawsuit against Samsung claiming the company infringed on a number of its technology and design patents. Apple followed up with another lawsuit in July and Samsung countersued.
The tech heavyweights have engaged in legal fights in the UK, Germany and Australia.