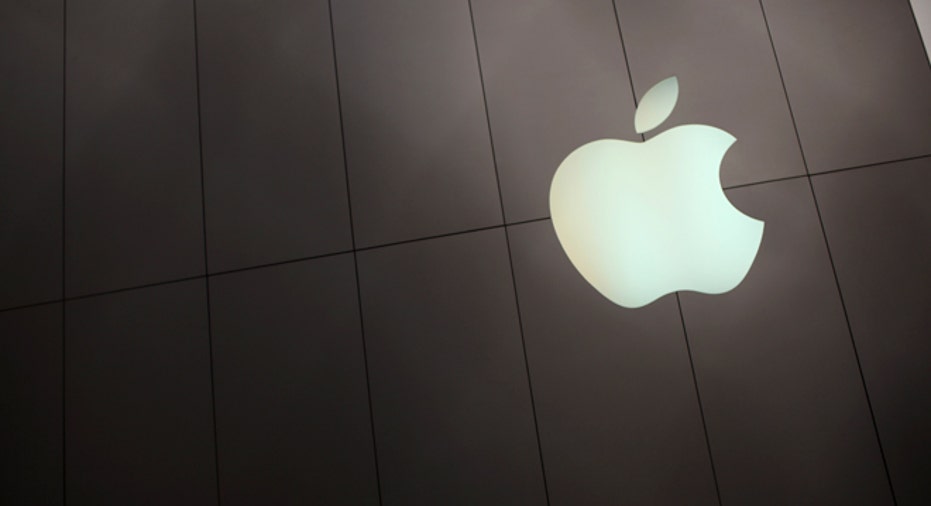 Five years ago, technology pundit John Dvorak predicted, "Apple without Steve Jobs is Sony." He was referring to Jobs' waning health and what he believed would eventually become of the tech giant without its chief visionary at the helm.
The irreverent analogy was classic Dvorak, and, as usual, it was backed up by a relatively solid argument. In fact, it has been nearly four years since Apple launched the iPad. And a maturing product lineup has led to slowing growth, declining profits, and serious pressure on the stock.
At this point, you'd probably have to be blind not to see the writing on the wall and declare Dvorak an oracle, at least on this prediction. That is, except for one thing. I don't agree. No, I'm not high. And in a few short months, we're going to find out if I'm bonkers or not. But first, let me make my case.
Sure, Jobs had an enigmatic ability to divine what people wanted, even if they didn't know it themselves. He also created the most iconic technology brand in history. And he could probably bottle and sell mud for $199 a pop. And now he's gone.
But here's the key point. It's not as if he's gone over to Google or Samsung. Nobody else gets to have him either. So while the loss of Jobs diminishes Apple's capabilities, it doesn't mean the company can't continue to lead in consumer electronics.
Between Apple and its competitors, which company do you think has the best chance of carrying on Apple's legacy of creating premier, must-have, category-killing products that do exactly what customers want them to do? That's right, Apple.
While Jobs did love developing and marketing great products, he loved the company he created just as much, if not more. And since he knew he wasn't going to live forever, he spent a good part of the last ten years teaching Apple to think different. To be different. And now, Apple is different.
Besides that "think different" culture, the Silicon Valley giant has a remarkably flat organizational structure for a company of its size. That enables its executives to work together extremely effectively to make the million or so smart decisions needed to make market leading, vertically integrated devices.
Just as its iconic retail stores and customer service didn't lose a beat after Ron Johnson left the company, Apple's unique operating structure and highly adaptive processes remain intact under CEO and former operating chief Tim Cook. They're built into the company's cult-like culture.
Granted, when the long-rumored iWatch launches later this year, it will have taken a bit longer to develop than the iPad, but it's still two years shorter than it took to develop the iPhone. There's also a good chance we're going to see a new living room product and an iWallet / iMoney digital payment service in the not-too-distant future.
If those widely reported rumors are true, that means Apple will have three chances to disrupt three huge markets in a relatively short period of time. And that's a first.
Finally, I think comparisons to Sony are, to put it bluntly, sort of ridiculous. I've been predicting the fall of Sony as a player in consumer electronics for more than eight years and, as of yesterday, I think that ship has officially sailed.
Sony chief executive Kazuo Hirai forecasted a surprise loss of $1.1 billion for the year and announced yet another layoff. More importantly, he confirmed that Sony would sell its Vaio PC business to Japan Industrial Partners and begin operating its TV business as a subsidiary. It's also exiting the North American ebook business.
When you take all that into account, the only consumer electronics products Sony has left – at least those with decent market share – are PlayStation and cameras, unless you want to count home audio. Sure, Sony also makes smartphones, tablets, and MP3 players, but its market share is insignificant.
Not only will Apple never be Sony, I think the Silicon Valley company is about to have a very big year or two. We'll all know soon enough.