Apple Weighs Sapphire Options, Door Open for GT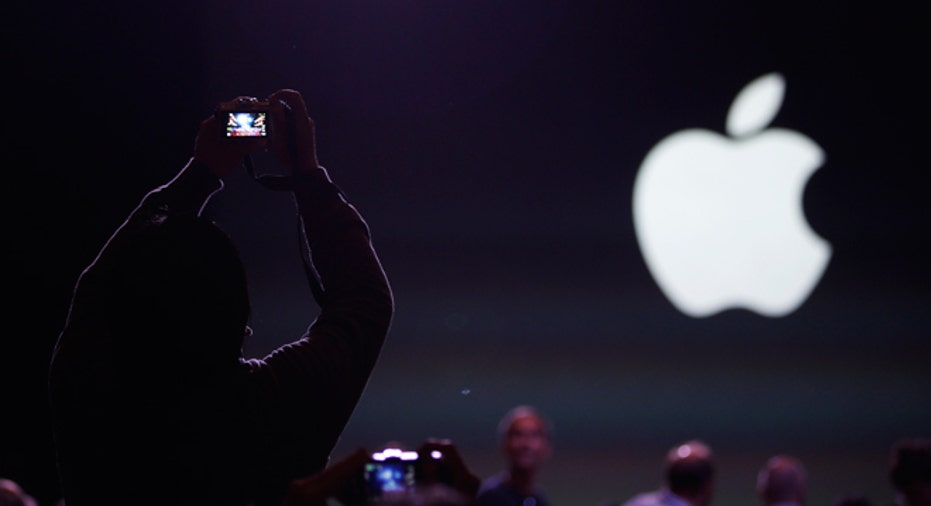 Apple Inc (NASDAQ:AAPL) said on Thursday it is studying options for sapphire supply and might work again with GT Advanced Technologies Inc if the distressed supplier can reduce production costs for the scratch-resistant material.
GT, a former stock market darling and supplier to Apple, filed for bankruptcy on Oct 6 in a stunning turn of events for a company whose fortunes looked bright only a few months ago. Apple said on Thursday that GT's "ambitious" vision of sapphire manufacturing was ultimately not quite ready for primetime.
Few details have emerged since the bankruptcy filing, which wiped out most of GT's market value and triggered speculation over what may have soured its relationship with Apple.
But on Thursday, Apple, which had backed the development with GT of a sapphire-manufacturing plant in Arizona, said it will keep an eye on GT's advances, holding open the possibility of doing business with it in future.
"Apple put a lot of effort into an ambitious new sapphire manufacturing process with GTAT which is not ready for production. We're going to continue evaluating GTAT's progress on larger sapphire boule development, as well as consider other options for the facility," spokeswoman Kristin Huguet said, referring to raw cylinders of the material.
At the heart of GT's bankruptcy filing was a deal struck with Apple in November 2013. GT Advanced was to have used the Arizona plant to make scratch-resistant sapphire exclusively for Apple. That sapphire was to have eventually found its way into future mobile devices, such as iPhones - where it's already in use in their fingerprint sensors - or the upcoming Apple Watch.
On Thursday, GT said it will continue "technical exchanges" with Apple on making larger, next-generation sapphire boules, raw cylinders of the material that effectively increase capacity and lower the unit cost of production. GT said it would expand into boules of more than 165 kg, from the current 115 kg.
On Thursday, GT Advanced also laid out the details of an agreement struck and described in court on Tuesday.
Under that pact, GT will stop making sapphire materials for now and focus on supplying equipment to make sapphire crystals.
GT said it would be released from all exclusivity obligations with Apple and a mechanism would be provided for the iPhone maker to recover its $439 million pre-payment to the company, without interest.
At a hearing this week at the U.S. Bankruptcy Court in Springfield, Massachusetts, GT said the expected deal with Apple would save money and allow it to be more open about its mysterious Chapter 11 filing.
GT said on Thursday it would wind down its sapphire production factories in Mesa, Arizona and Salem, Massachusetts. It has laid off about 650 employees at the Mesa plant and expects additional job cuts in Salem.
GT will retain control of its intellectual property and will be able to sell its sapphire fabrication technology without restrictions, it said in a statement.
(Reporting by Sayantani Ghosh in Bangalore; Editing by Saumyadeb Chakrabarty and Cynthia Osterman)