Apple TV Is Dead. Long Live Apple TV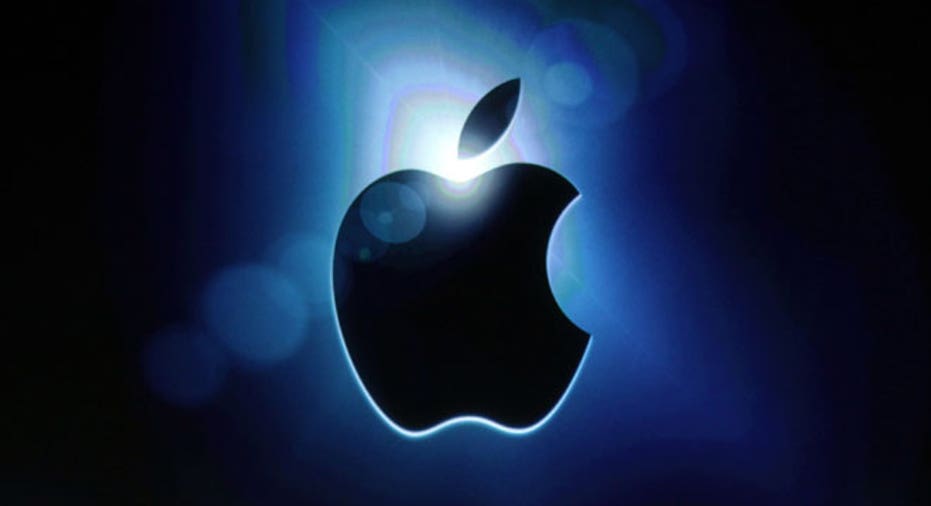 It's hard to believe that we've been talking about Apple (NASDAQ:AAPL) getting into the TV business for five long years now. That's an eternity by today's hyper-paced tech standards.
For the record, I'm not talking about Apple TV – the pseudo-product Tim Cook occasionally refers to as a "hobby" – I'm talking about a fully integrated living room game-changer like we're accustomed to seeing from the company.
The question is, was it all just a bunch of rumors and media hype? Maybe it was just wishful thinking by those of us who are sick of the ugly mess the collision between streaming on-demand video and old-school TV broadcasting have made of our living rooms. Actually, it was none of those things. It was real … sort of.
Piper Jaffray star analyst Gene Munster started it all with a note to clients back in 2010. Referring to the Mac mini, he wrote, "We see this as a small, intermediate step towards a larger move into the living room with an all-in-one, connected TV."
The speculation was further fueled by Steve Jobs' own words in Walter Isaacson's biography of the iconic CEO. "I'd like to create an integrated television set," he said. "It will have the simplest user interface you could imagine. I finally cracked it."
At the 2013 AllThingsD conference, Cook talked about the incredibly outdated TV experience and how that continues to be "an area of great interest" to the company. And when Kara Swisher pressed him and asked, "Is there a grand vision of it?" Cook replied, "There is a very grand vision of it." But nobody really knew what it meant.
For some reason, a lot of folks inferred that Cook meant an integrated television that Munster, Jobs, and at that point, pretty much everyone else assumed was in the works. In reality, Cook couldn't have been more vague about what Apple's vision for the general TV market might be.
Fast forward to the present. On Monday, activist investor Carl Icahn wrote an open letter to Cook stating that he expects the tech giant to enter the ultra HDTV market with two models in 2016. Why he's telling Apple's CEO his predictions for Apple, I have no idea. Who knows why billionaires do the things they do?
But that very same evening, the Wall Street Journal's Daisuke Wakabayashi burst Icahn's and everyone else's bubble, reporting that, after years of research into ways to differentiate in the brutally competitive TV business, Apple had actually scrapped plans for an integrated television set more than a year ago.
Poof, that was that. At least that should have been that. While Munster put out a note admitting he'd been wrong all these years, Icahn refuses to back down. In an on-air interview yesterday, he first sounded uncharacteristically flummoxed but finally doubled down, saying, "I'm not backtracking in any way. I believe they will do a TV."
With all due respect to Icahn, the writing's been on the wall for some time now that an all-in-one TV product is off the table and I, for one, am thankful that the Wall Street Journal finally cleared up the confusion for all of us, except of course Icahn.
It appears that Apple plans to build on its HBO Now launch with a new service bundle and a redesigned Apple TV product for an improved user experience. On last month's earnings call, Cook said that customers want great TV content with the user interface and ease of use they're accustomed to and I believe that's exactly what he intends to deliver.
That said, even an Internet-TV service bundle and a new version of Apple TV will likely fall short of what many of us have been dying for: a fully integrated living room experience where we can watch any program – whether it's from Netflix (NASDAQ:NFLX), ESPN or one of the big networks – anytime without wading through archaic menus that take forever to respond.
While more and more users are cutting the cord with cable and satellite operators, it's going to be quite a while before all the content you're used to watching is available on-demand over a streaming broadband connection through a user interface designed in this millennium. Maybe someday, but I bet Gene Munster isn't holding his breath.