Apple to Stay Ahead in Tablet Boom: Gartner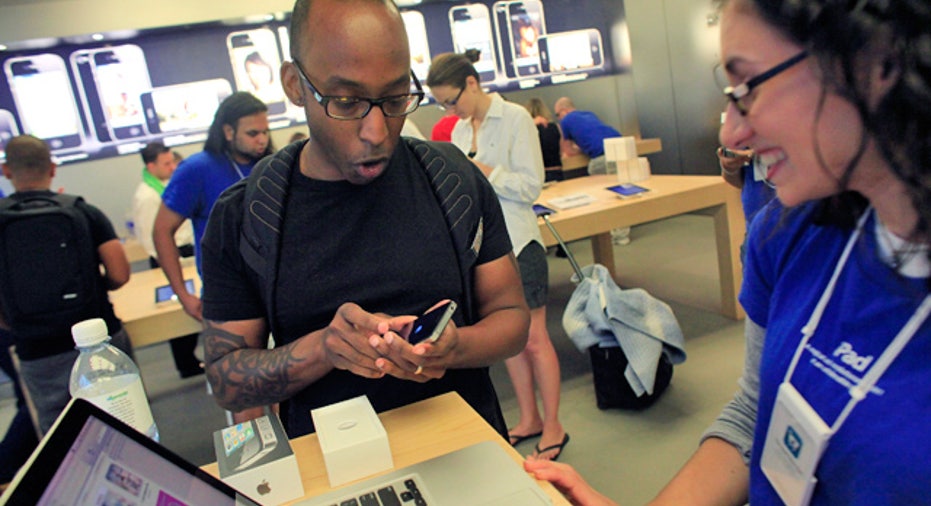 Apple's iPad will continue to dominate the surging media tablet market for years, with Google playing catch-up, research firm Gartner said on Monday.
Gartner said it expects 70 million media tablets to be sold this year and 108 million in 2012, compared with just 17.6 million in 2010.
Apple's share of the market will gradually decline to 47 percent in 2015 from 69 percent this year, while Google's share will rise to 39 percent from 20 percent now.
Google's Android has stormed the smartphone market, where it will become the No 1 platform this year, and it has emerged as the only viable solution for tablet-makers who do not own their own operating system.
Research In Motion's QNX platform, used in its soon-to-be-launched PlayBook tablet, will take the No.3 position on the market this year, with a 5.6 percent share. Gartner sees that rising to 10 percent in 2015.
"It will take time and significant effort for RIM to attract developers and deliver a compelling ecosystem of applications and services around QNX to position it as a viable alternative to Apple or Android," Gartner analyst Carolina Milanesi said.
"It will be mainly organizations that will be interested in RIM's tablets because they either already have RIM's infrastructure deployed or have stringent security requirements," she said in a statement.
DISTANT NO. 2 IN HARDWARE - SAMSUNG
Apple is estimated to have sold about 1 million iPad 2's in the first weekend of its U.S. launch early last month. By comparison, its closest rival in hardware, Samsung Electronics
may have sold a similar number of Galaxy Tabs in the past three months and sales growth is expected to remain weak.
Slow sales of Tab, coupled with aggressive pricing plans of iPad2, is pressuring profit growth at Samsung.
Samsung, the most aggressive contender to Apple with three different sizes of tablets, is still playing catch-up and analysts expect the firm, which uses Google's Android in its tablets, to increase marketing expenses to boost sales.
"Their biggest challenge is user interface, how they are going to make their devices any different from those of Motorola
or HTC," said Milanesi.
Samsung is widely known as one of the fastest followers in the fickle electronics industry. To better compete with Apple, Samsung redesigned its new 10.1-inch tablet, first introduced in February, in just weeks to make it the thinnest in the category after Apple set the trend with the slimmer iPad 2.
Samsung's follow-up models will be on the market in June at the earliest, three months after iPad 2's rollout.
"Expectations for tablets have driven Samsung shares since November, but it has so far failed to live up to that expectation. Whether Samsung's share can rise again will largely depend on how strongly its follow-up tablet models do in the market," said Lee Seung-woo, an analyst at Shinyoung Securities.