Apple to Sell Audio Ads on Online Radio Service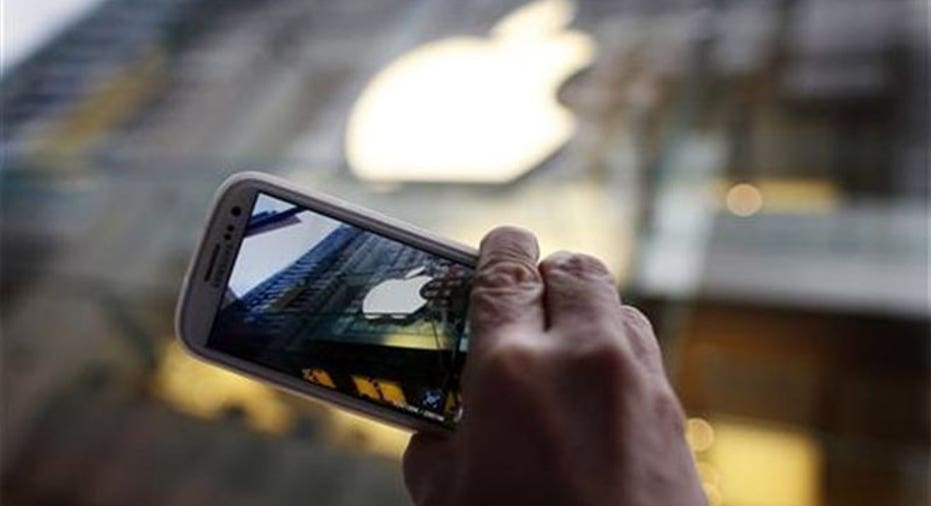 Apple Inc (NADAQ:AAPL) is gearing up to sell audio ads on a music-streaming service it intends to unveil at its developers conference next week, according to people familiar with the plan, going up against Google Inc (NASDAQ:GOOG) and Pandora Media Inc in the increasingly competitive market for mobile tunes.
The iPhone maker, which has been working to put together a streaming music service for the past year, has contacted some of its bigger advertisers but hasn't started selling the service extensively yet, one of the people said.
The music service, dubbed "iRadio" by the tech industry and media, is expected to closely resemble Pandora Music in its monetization strategy. It will feature audio and banner ads sold through Apple's iAd mobile network, said the people who were not authorized to speak publicly.
The service, which is expected to launch later this year, will also have ads currently sold by the iAd division, they said.
When finally launched, Apple will become the latest entrant to an arena that sources say tech giants from Amazon.com Inc to Facebook have considered joining.
It's unclear what features the service will have, though Wall Street analysts and technology blogs speculate it will, like Pandora, operate much like an online radio station that streams a selection of music based on users' preferences.
Mobile device makers see a viable music streaming service as crucial to ensuring users remain loyal to their mobile products. About 48 percent of smartphone users listen to music on their device, making it the fourth most popular media-related activity after social networking, games and news, according to a ComScore survey of mobile behavior released in February.
Holding onto users is key to Apple, which gets the lions' share of its revenue from the sale of devices rather than the sale of digital content such as songs and TV shows.
The new ad-supported music service from Apple, which pioneered and now dominates music purchases through iTunes, is expected to be free to users. The other business model - adopted by rivals Google and Spotify - is an ad-free subscription model where consumers pay a flat fee for listening time.
A spokesman for Apple declined to comment about audio ads for the music streaming service, which was first reported by industry publication AdvertisingAge.
WWDC OPENS NEXT WEEK
Apple's Worldwide Developers Conference, which starts Monday, is expected to showcase the latest improvements to its iOS mobile operating software. It has also used the multi-day affair in the past to show off its latest Macintosh computers.
Apple has made selling ads for the new music streaming service a focus for its iAd unit, which will continue to sell regular mobile ads. Selling big-brand campaigns to advertisers would be a key priority for the unit, the people said.
To ensure the service debuts with ample content, Apple has been rushing to ink deals with the music industry.
Apple has agreements in place with Warner Music Group and Universal Music Group but remains in talks over music rights with Sony Music Entertainment as well as its separate publishing arm, Sony/ATV.
Streaming music remains a nascent market, dwarfed by music sales via outlets such as iTunes, but one that is attracting investment.
Apple's streaming music service will compete with popular existing services such as Spotify and Pandora, which has about 70 million active listeners.
The rising cost of licensing has forced Pandora, whose revenue comes mainly from advertisers, to introduce a cap of 40 hours of free listening on mobile devices. A $3.99 subscription is required to venture beyond that limit.
The other deep-pocketed player that started offering music-streaming is Google with its "All Access" service which allows unlimited listening for $9.99 a month. It launched its service last month, ahead of Apple.
Shares in Pandora have plunged 17 percent this week as reports circulated that Apple was close to announcing its rival service.