Apple to Launch MacBook Pro With Retina Display in 2012: Report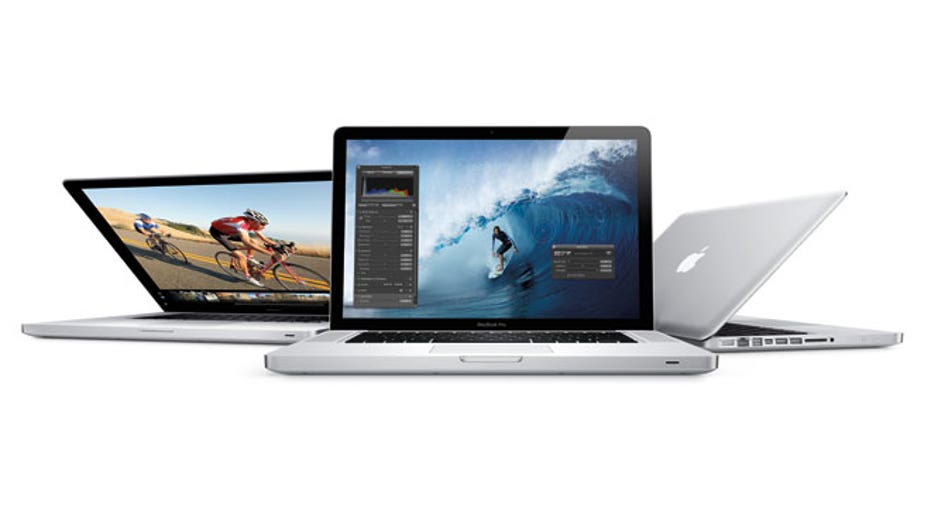 Apple is believed to be developing a new MacBook Pro offering four times the pixels of the current model, totalling an impressive resolution of 2880 by 1800.
The new MacBook Pro with a retina display will be available sometime in the second quarter of 2012, if a report by DigiTimes citing sources in the supply chain is to be believed.
"Apple is likely to launch its MacBook Pro lineup with a display resolution of 2880 by 1800 in the second quarter of 2012," DigiTimes reports. The site reports that this new screen will set "a new round of competition for panel specifications in the notebook industry, according to sources in the upstream supply chain."
The new display would presumably be featured by the 15-inch MacBook Pro, which currently offers a display of 1440x900 pixels. Double the resolution in both directions would quadruple the number of pixels overall, making it easy for developers to upscale their applications to take advantage of the new resolution.
As MacRumors points out, Apple has already added a new 'HiDPI' mode in OS X lion that supports this resolution-doubling mode, and the company has also included high-resolution artwork in Lion with desktop images measuring 3200x2000 pixels.
Also, Intel's upcoming Ivy bridge processors are known to support resolutions up to an incredible 4096x4096, making them easily capable of running these rumoured new Apple displays.
Apple first used the term 'retina display' with the iPhone 4 in 2010, highlighting the fact that it boasted double the pixels of the iPhone 3GS and a pixel density greater than that of a high-quality glossy magazine.
If the new MacBook Pro with retina display does arrive in the second quarter of 2012, then it could be seen alongside the much-rumoured 15-inch MacBook Air.