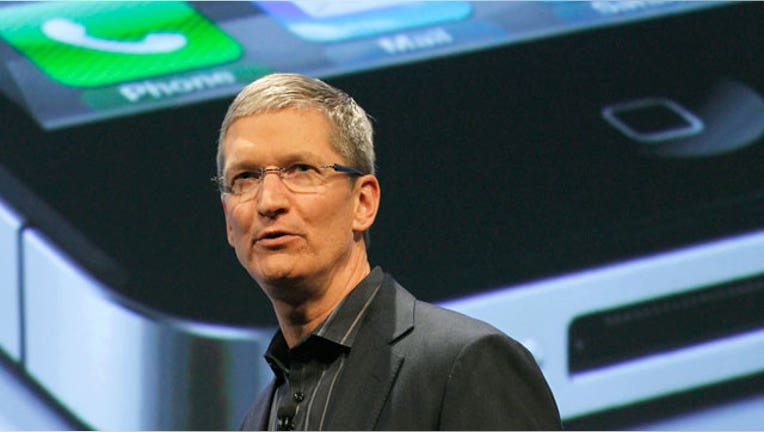 Intensifying their already heated rivalry, Apple (NASDAQ:AAPL) is reportedly dumping  Google's (NASDAQ:GOOG) map service as the go-to navigation app on the iPhone and iPad later this year.
According to The Wall Street Journal, Apple is planning to release a new mapping app using its own technology that will be part of the next operating system and could be previewed as soon as next week in San Francisco.
By deploying its own system and ditching Google's, Apple could take a piece of the estimated $625 million spent on mobile ads tied to maps as well as gain more control over its own device.
Apple and Google have been entrenched in a battle in the smartphone world for years as the iPhone matches up head-to-head with Android-powered devices.
See the top tech stories of the day on FOX Business Technology
Last month comScore (NASDAQ:CSCOR) said Android crossed over the 50% mark in March, with 51% of U.S. smartphone subscribers, compared with 30.7% for Apple and 12.3% for shrinking Research in Motion (NASDAQ:RIMM). Android's share slipped to 50.8% in April.
Apple has been planning to go with its own mapping service for years, beefing up its offerings through a trio of acquisitions of map companies, the Journal reported. The company believes the switch could lead to more enhanced features developed internally as well as externally through apps, the paper said.
Google could be hurt by the loss of revenue it has received from advertisers who know their ads would run on the iPhone as well as from a loss of data.
Shares of Google slipped 0.32% to $576.75 Tuesday, while Apple fell 0.62% to $560.80.