Apple Takes on Spotify with New Music Service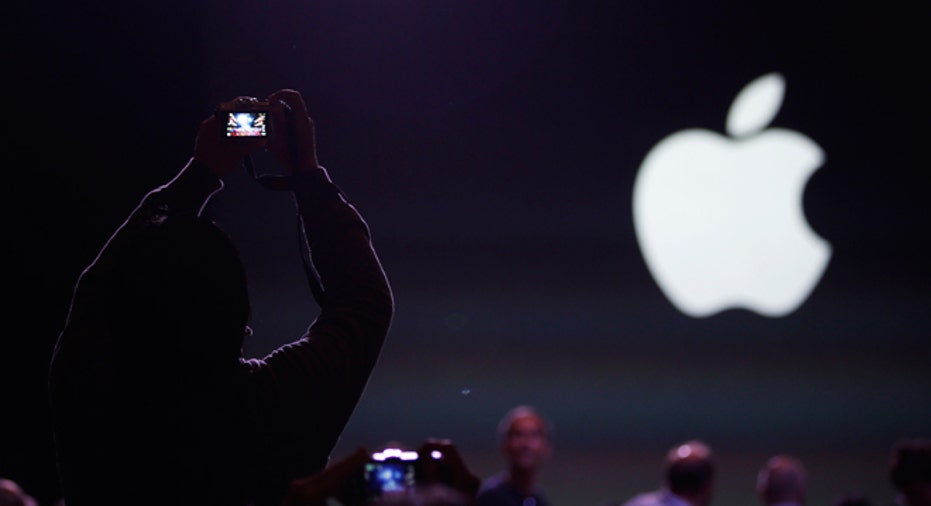 Apple (NASDAQ:AAPL) executives took the stage at the company's annual developer's conference on Monday, introducing new operating systems and its Spotify competitor, Apple Music.
The service, launching June 30, aims to make it easier for users to find and listen to music from their favorite artists. Apple is also touting its radio service with human DJs.
"Online music has become a complicated mess of apps, services and websites," said Jimmy Iovine, who joined Apple with the $3 billion purchase of Beats Electronics last year. "Apple Music brings the best features together for an experience every music lover will appreciate."
The service will cost $9.99 per month, comparable to Spotify Premium. Apple Music will be offering a free three-month trial.
Apple also unveiled new software updates for its devices. Macs, iPhones and Apple Watches all have enhancements.
The new iPhone operating system, known as iOS 9, introduces features such as "Picture-in-Picture" split screens, a redesigned Notes app, and a News app that has similarities to Flipboard. Subway and mass transit riders may appreciate the introduction of train directions in Apple Maps
Apple's answer to Google Now (NASDAQ:GOOGL), Proactive, is a Siri-based assistance program with tailored recommendations for apps and a customized search. Passbook was renamed to Wallet with Apple Pay integration for rewards cards.
The Apple Watch upgrade will incorporate some in-demand requests, including the ability to reply to emails on the device. Nightstand Mode turns the Watch into an enhanced alarm clock.
Pandora (NYSE:P) shares were down almost 4% on the introduction of a music competitor. And continuing the tradition, Apple investors were not impressed with the announcements, as the stock fell .48%, closing at $128.03. Apple shares are up 16% year-to-date.