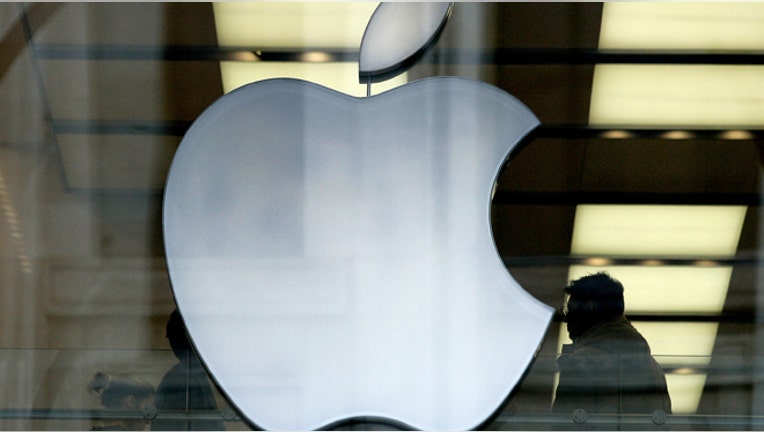 A long-rumored smaller Apple (NASDAQ:AAPL) tablet may, indeed, be in the works and its launch could be right around the corner.
The tech company's Asian suppliers will begin producing a tablet with a smaller screen than the current iPad in September, according to a report in The Wall Street Journal, citing people familiar with the situation.
While Apple's iPad has a 9.7-inch screen, this new tablet is likely to have one that is smaller than eight inches, the report said.  The company is working with LG Display Co. and AU Optronics Co. to produce the screens, according to the report.
The Journal points out that as the tablet market is growing, so are the choices available to consumers.  Google (NASDAQ:GOOG) began taking orders for a seven-inch tablet called the Nexus 7 last week, while Amazon (NASDAQ:AMZN) has had success with its Kindle Fire.  Both of the tablets run Google's Android operating system.
Amazon may also have a new Kindle Fire on the way, either in July or August, according to a report in the China Times, adding even more competition to the mix.