Apple Supplier Foxconn Plans Expansion in U.S.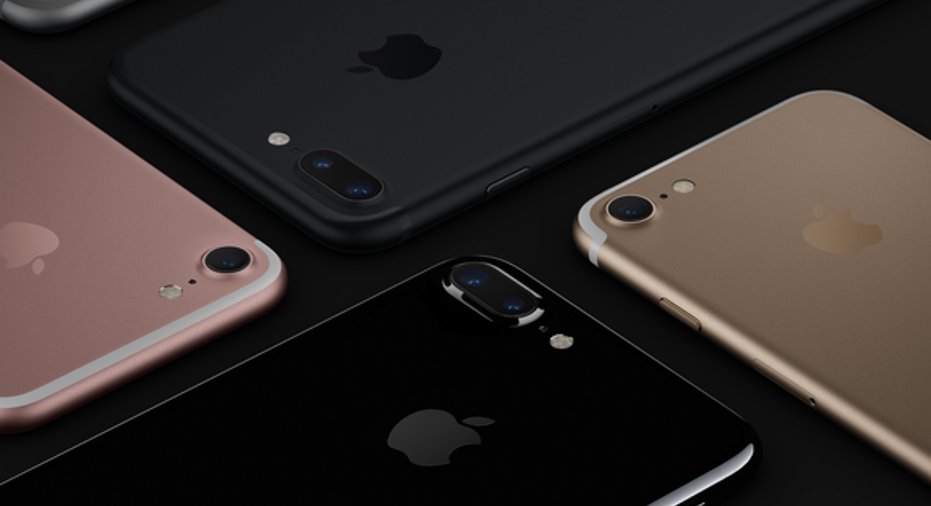 Foxconn Technology Group, which manufactures Apple Inc.'s iPhone and other products, said it is in talks to expand in the U.S. The statement comes amid President-elect Donald Trump's push for a return of manufacturing to the U.S.
Foxconn said the size and scope of its potential U.S. investment hasn't been determined.
"We can confirm that we are in preliminary discussions regarding a potential investment that would represent an expansion of our current U.S. operations," the Taiwanese electronics manufacturer formally known as Hon Hai Precision Industry Co. said Wednesday.
Foxconn's core business is electronics assembly, and Apple its biggest customer. But Foxconn has been investing in diverse high-tech sectors including robotics, e-commerce, consumer-tech startups and health care. It wasn't immediately clear which sector Foxconn is targeting for U.S. investments.
Foxconn's statement came a day after Japan's SoftBank Group Corp. Chief Executive Masayoshi Son met with Mr. Trump in New York and pledged to invest $50 billion in the U.S. Foxconn's logo appeared beside SoftBank's on the piece of paper that Mr. Son held while speaking to reporters.
Mr. Son and Foxconn Chairman Terry Gou are longtime friends. SoftBank and Foxconn have collaborated on several investments, including on a joint venture last year with Alibaba Group Holding Ltd. to sell the Japanese company's humanoid robot, Pepper.
Industry analysts say Foxconn could move some targeted parts of its manufacturing business to the U.S., but it likely isn't feasible to move iPhone production back in a large way. The U.S. has far higher labor costs and lacks the integrated supply chain that has developed in China.