Apple Speeds Up, Lowers Prices on MacBook Pro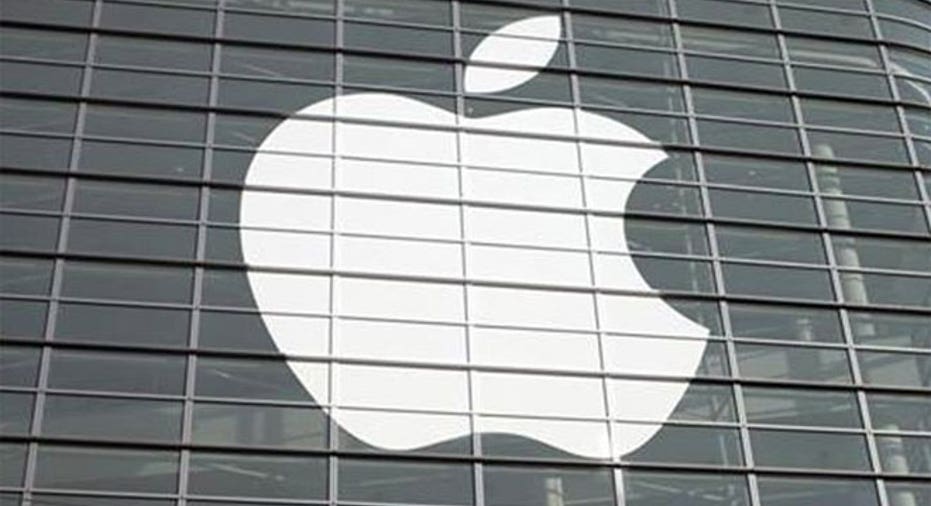 In an effort to boost demand amid slipping sales, consumer-electronics giant Apple (NASDAQ:AAPL) cut prices and bolstered the power of its MacBook Pro retina-display notebooks on Wednesday.
The world's largest company by market capitalization said the lowered prices will take effect immediately online and in stores.
Apple cut the price on its 13-inch MacBook Pro with retina display and 128 gigabytes of flash to $1,499 from $1,699 and lowered the price on the 2.6 GHZ processor and 256GB device to $1,699.
Apple also said its 15-inch MacBook Pro with retina display will now be powered by a faster 2.4 GHZ quad-core processor and the top-of-the-line model comes with a 2.7 GHZ quad-core processor.
At the same time, Apple slashed the price on the 13-inch MacBook Air with 256GB of flash to $1,399 from $1,499.
The move comes weeks after Apple narrowly avoided its first earnings contraction in a decade and said Mac sales fell last quarter to 4.1 million units from 5.2 million the year before.
Shares of the Cupertino, Calif.-based company dipped 0.2% to $476.06 early Wednesday. The stock has lost about one-third of its value since hitting all-time highs north of $700 in September.