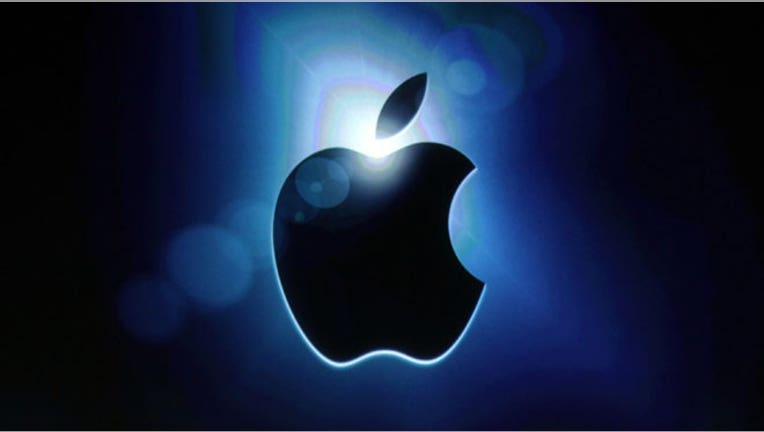 Nearly a week after unveiling its most successful iPhone, shares of Apple (NASDAQ:AAPL) topped $700 in regular trade on Tuesday.
The shares did surpass the milestone in overnight trade Monday but opened a nickel under at $699.95 on Tuesday.
The achievement comes a day after the Silicon Valley smartphone maker said it sold more than two million iPhone 5s in the first 24 hours after opening pre-orders last week, sparking optimism that the company will continue to generate strong revenue growth.
The new iPhone, which is expected to hit store shelves on Sept. 21, has sparked buzz and propelled  Apple's stock in recent days. Its shares are up nearly 6% from Wednesday morning when the smartphone was revealed.
The iPhone 5 comes with Apple's most advanced mobile operating system, iOS 6, and boasts 200 new features from its predecessor. It also has a bigger screen and is thinner. The company's iPhone family makes up the largest chunk of its revenue.
Broker Sterne Agee raised its price target on Apple to $840 from $820, while Bank of America Merrill Lynch (NYSE:BAC) raised its target to $850 from $770, both on "buy" ratings.