Apple Shares Skid 4% in Heavy Trade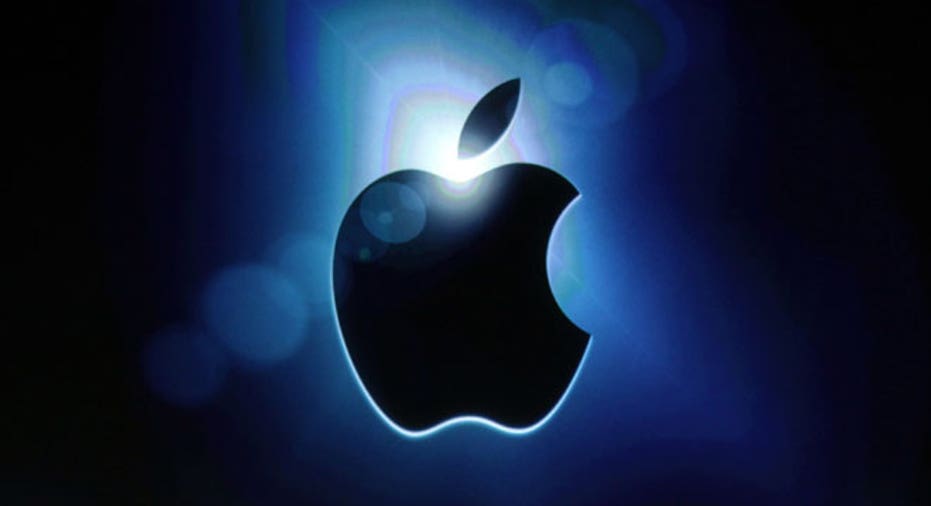 Shares of Apple Inc tumbled 4% in heavy, midday trading on Wednesday, rounding off a bleak ten weeks for the most valuable company in the United States, with analysts citing a mix of reasons for the drop.
The stock was one of the biggest percentage losers on the S&P 500, dropping 4.2% to $551.50 as more than 17 million shares changed hands, putting it on track to surpass the company's average daily volume over 50 days of 21 million shares.
The stock's massive size meant the retreat was responsible for two-thirds of the 1.1% decline in the Nasdaq 100 Index on Wednesday.
Analysts gave different reasons for the decline. Some cited a research report saying the company will lose share in the tablet computer space next year. Others cited reports of higher margin requirements at clearing firms, and several investors said uncertain tax rates on capital gains in 2013 prompted selling.
"Depending on what happens with the (U.S. fiscal negotiations), rates could rise next year or they could stay the same," Brian Battle, director of trading at Performance Trust Capital Partners in Chicago, said. "They will not be lower, so if you're an investor who has seen gains in Apple, it is better to take those gains this year rather than next."
Apple is still up 36 percent so far this year, but has been weak recently, dropping into bear market territory. The stock is now down nearly 22% from its all-time high of $705.07 a share of September 21.
On Wednesday, research firm International Data Corp said Apple would shed market share in the tablet computer space for all of 2012, with consumers favoring devices that run on Google's Android platform instead of Apple's popular iPad product line.
Apple's worldwide tablet market share would slip to 53.8% in 2012 from 56.3 percent in 2011, while Android products would increase their share to 42.7 percent from 39.8 percent, IDC said.
Separately, Nokia is to partner with China Mobile, the world's biggest mobile operator, in a sales deal that will give the Finnish company an opportunity to win back Chinese market share from Apple's iPhone.
"This is not going to be a short-term trend. This is a management test, of how well they can perform without (deceased former chief executive) Steve Jobs," said Battle.
Referring to one of Apple's most recent product launches, a version of the iPad that was smaller but not a new product category, Battle said Apple would need "another home run" for shares to return to levels around $700.
"They need another new product that hits it out of the park. Without that, they could get a gradual grind-down in confidence," he said.
Some analysts suggested that investors also sold shares of Apple amid uncertainty over ongoing fiscal negotiations in Washington. If no agreement is reached on the issue, higher taxes on dividends and capital gains are possible in 2013. That has prompted some investors to lock in profits now, particularly on a stock like Apple, which has posted gains of at least 25% for four consecutive years.
Tax selling "can take a life of its own," said Tim Ghriskey, chief investment officer of Solaris Group in Bedford Hills, New York.
"Some taxable investors take the gains, that creates some negative momentum, institutional investors are heavily weighted the stock and reduce exposure."