Apple Sets Event for Sept. 7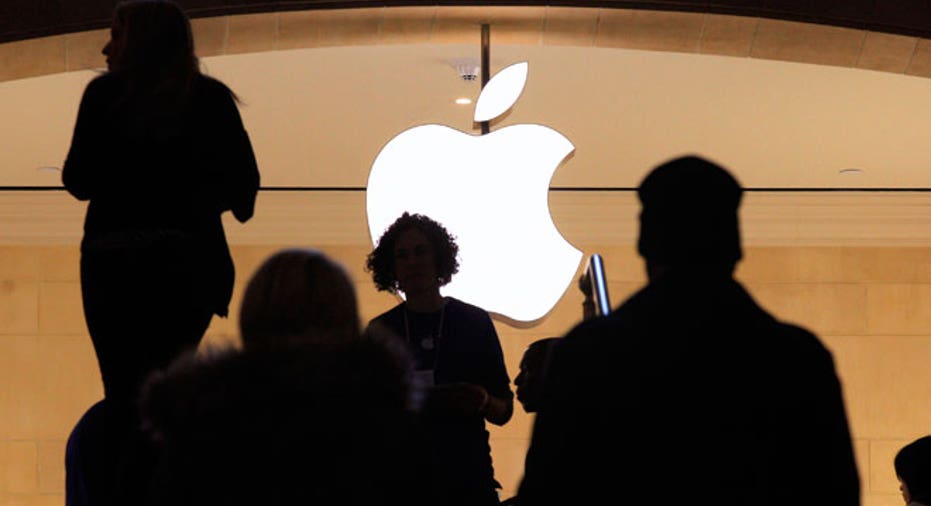 Apple Inc. is planning to host an event in San Francisco on Sept. 7, at which the company is expected to unveil the latest iPhone amid softening sales of its flagship product.
Apple's invitation for the event, which it released Monday, doesn't mention the iPhone; however, the Cupertino, Calif., company in recent years has unveiled a new iPhone at its September event.
The Wall Street Journal reported in June that Apple plans to make only subtle changes with its new models, breaking with its recent pattern of overhauling the iPhone every two years.
Among other things, the Journal reported, the new smartphones are expected to maintain the sizes of the larger-display models Apple introduced in 2014, and refreshed with newer models last fall.
Meanwhile, Apple is planning bigger design changes for 2017, the 10th anniversary of the original iPhone, The Journal reported.
The newest iPhone versions would come as the company seeks to reinvigorate its smartphone sales, which have softened amid increased competition, regulatory challenges in China and consumers keeping their phones longer.
During July, Apple reported that its revenue fell for a second straight quarter, along with sales of its iPhone. While the company reported strong sales of the smaller iPhone SE launched in March, its current models have failed to meet the booming sales of its first batch of large-screen iPhones.
By Tess Stynes