Apple Sells Record 9M iPhones, Brightens 4Q View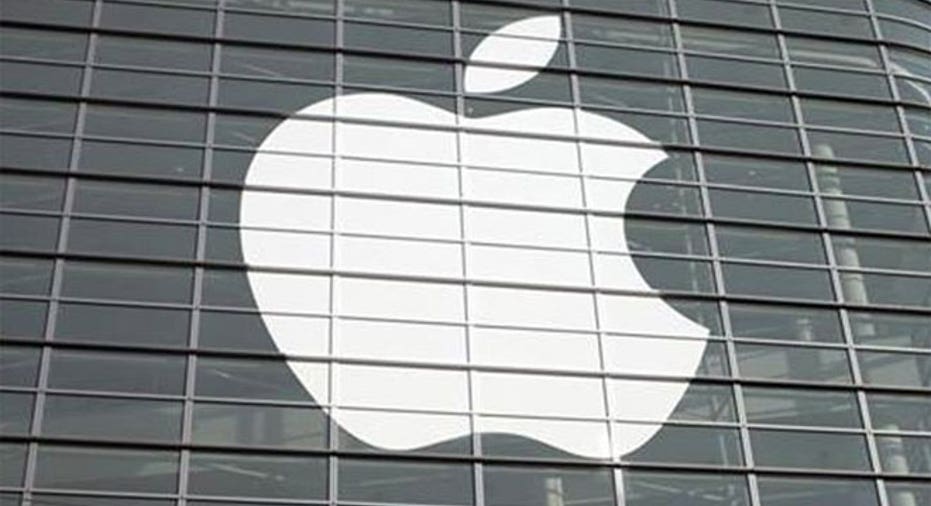 Apple (NASDAQ:AAPL) said Monday it sold nine million new iPhone devices in the first three days of the launch, and the consumer tech giant subsequently revealed a brighter outlook for the current quarter.
The company now expects revenue and margins in the current quarter to come in at the high end of its previous forecast. In July, Apple issued a forecast for fourth-quarter revenue of $34 billion to $37 billion and gross margin between 36% and 37%.
According to a poll from Thomson Reuters, analysts were recently looking for revenue of $36.1 billion and gross margin of 36.7%.
On Friday, Apple began selling its new flagship smartphone, the iPhone 5S, which features upgraded hardware and a new fingerprint scanner. For the first time, the company also launched a cheaper alternative, the iPhone 5C.
Combined sales topped nine million units, although Apple didn't disclose sales for each device. The company said it sold out of its initial supplies of the higher-end model.
Cantor Fitzgerald said in a note to clients that Apple's cheaper iPhone 5C "was widely available and nearly all of the stores that we surveyed still had all five colors available."
This year's opening sales weekend also included China, giving Apple an additional boost. However, the nine million iPhones sold this weekend outpaced the roughly six million projected by analysts.
In a statement, Apple Chief Executive Tim Cook said "demand for the new iPhones has been incredible."
Shares jumped 4% to $486.12 in late morning trading. The stock was down more than 12% on the year as of Friday's close.