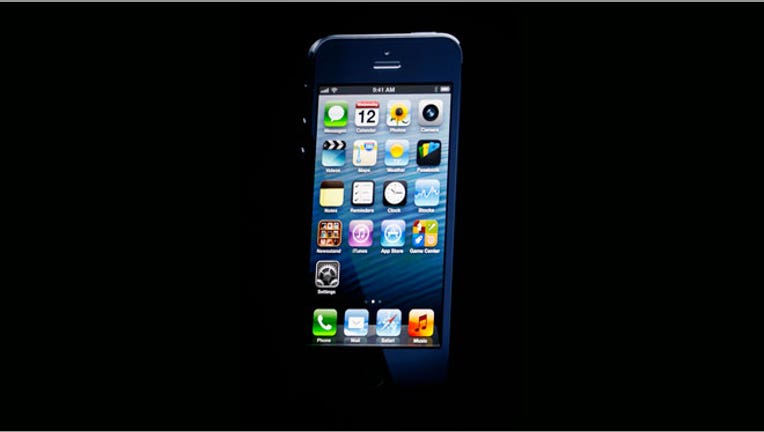 Apple (NASDAQ:AAPL) revealed on Monday it sold more than 5 million iPhone 5 devices over the weekend, selling out of the blockbuster smartphone but falling short of Wall Street's high hopes.
Shares of the world's most valuable company retreated about 2% in the wake of the announcement.
After launching the iPhone 5 on September 21 to much fanfare, Apple said it sold more than five million of the devices in just three days.
However, some analysts had expected Apple to sell as many as 10 million iPhone 5's. Apple sold four million units of its iPhone 4 when that smartphone debuted in October 2011.
The tech behemoth said demand exceeded the initial supply and that even though the majority of pre-orders have been shipped to customers, many aren't scheduled to ship until October. Customers can still order online and receive an estimated delivery date.
"Demand for iPhone 5 has been incredible and we are working hard to get an iPhone 5 into the hands of every customer who wants one as quickly as possible," CEO Tim Cook said in a statement. "We appreciate everyone's patience and are working hard to build enough iPhone 5s for everyone."
Apple said the iPhone is now available in the U.S., Australia, Canada, France, Germany, Hong Kong, Japan, Singapore and the U.K. By September 28 the device will be available in 22 countries and then more than 100 countries by the end of the year.
Apple also said more than 100 million iOS devices have been updated with iOS 6, its latest mobile operating system.
Wall Street punished Apple for the weaker-than-expected sales figures, sending the company's shares down 2.21% to $684.62. However, Apple's shares have surged 73% so far this year.