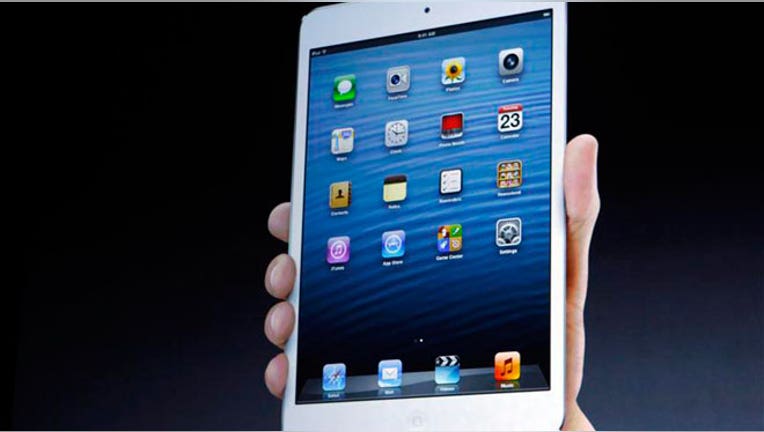 Apple (NASDAQ:AAPL) said on Monday that it sold three million iPads in the first three days since the launch of its new iPad mini and fourth-generation iPad, doubling the previous record reached in March for the third-generation device.
"We set a new launch weekend record and practically sold out of iPad minis," Apple CEO Tim Cook said in a statement. "We're working hard to build more quickly to meet the incredible demand."
The WiFi + cellular versions of both the iPad mini and newest iPad will ship in a "few weeks" in the U.S. and to other countries, including Japan, China, France, Australia and Germany, later this year, Apple said.
The iPad mini with WiFi is selling for $329 for the 16 gigabyte model to as high as $529 for the 64 GB model. The WiFi + Cellular version ranges from $459 to $659.
The fourth-generation iPad with WiFi ranges from $499 to $699, while the WiFi + Cellular model will be priced between $629 and $829.