Apple Seen Unveiling New iPhone at September Event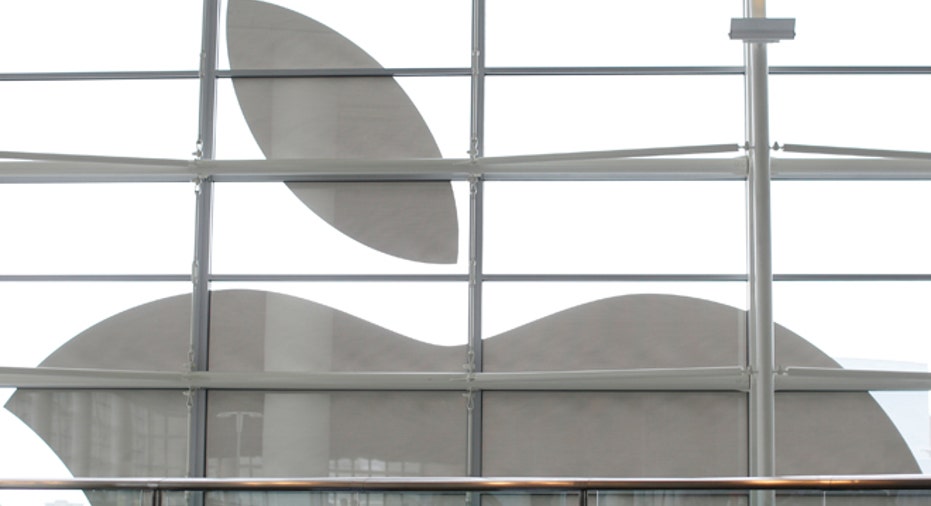 Apple Inc on Tuesday sent official invitations to a Sept. 10 event at which it is expected to unveil the latest version of the iPhone, possibly in colors other than its trademark black and white.
"This should brighten everyone's day," the typically cryptic invitation read, under a graphic depicting pastel-colored circles surrounding a stark white Apple logo.
The company, which is making a focused effort to win over consumers in Asia where rivals Samsung Electronics Co Ltd and other Android manufacturers dominate, said in the invitation it will host a breakfast and presentation at its Cupertino, California headquarters.
The company did not specify as to what the presentation will be about.
But supply chain sources told Reuters in June that Apple is expected to launch two new models this year - widely referred to as the iPhone 5S - with new fingerprint technology as well as a cheaper version in plastic casing.
Apple plans to dress up the phone in a range of five or six colors to differentiate it from the more expensive model that has traditionally come only in black and white, according to the sources.
Analysts say the company needs a cheaper phone to drive faster growth in markets like China and India, and to counter Samsung's edge in having a wide range of devices at varying prices.
Growth in Asian markets is seen as key for smartphone makers. China's smartphone market, for example, is set to grow 48 percent this year, outpacing the global increase of 31 percent, according to industry forecasts.