Apple Seals iPhone Deal with China Mobile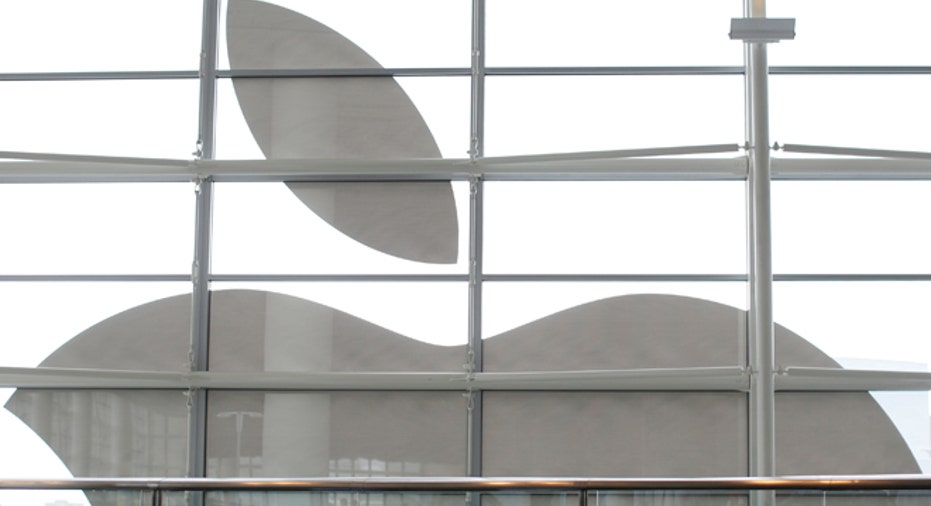 Ending years of hard-fought negotiations, Apple (NASDAQ:AAPL) unveiled an agreement over the weekend to sell its iPhone to China Mobile's 760 million subscribers.
The landmark deal could help boost Apple's growth prospects, which have slowed in recent quarters amid tough competition in the U.S. and other core markets.
"China is an extremely important market for Apple and our partnership with China Mobile presents us the opportunity to bring iPhone to the customers of the world's largest network," Apple CEO Tim Cook said in a statement.
The official announcement confirms recent reports that Apple was nearing an agreement with the world's largest wireless carrier.
Apple said its iPhone 5s and 5c will be available to China Mobile's customers across mainland China beginning on January 17. Subscribers can pre-register beginning on December 25.
"We know there are many China Mobile customers and potential new customers who are anxiously awaiting the incredible combination of iPhone on China Mobile's leading network," said Xi Guohua, chairman of China Mobile.
The agreement comes as China Mobile rolls out its 4G network, which the company says will be the biggest in the world. Apple had signaled it would wait to introduce the iPhone until the launch of the new network.
Cantor Fitzgerald said it believes Apple will sell 20 million to 24 million iPhones to China Mobile in 2014. The extra sales should boost Apple's earnings per share by about $4.00, the firm said.
"This has been the most difficult carrier agreement for Apple to negotiate in its history; however, we believe the opportunity for the iPhone to expand its reach within China Mobile's wireless subscriber base will prove to be well worth the wait," Cantor Fitzgerald Brian White wrote in a note to clients.
Shares of Cupertino, Calif.-based Apple rose 3.40% to $567.70 in premarket trading Monday morning. The rally positions Apple to extend its tepid 2013 rally of just 3%.