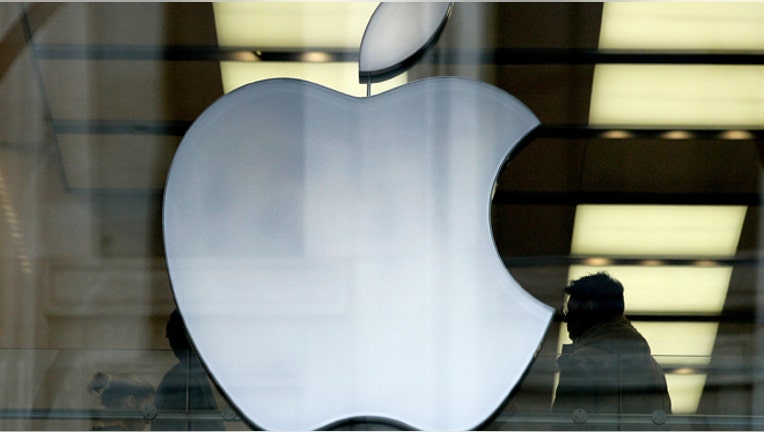 Apple Inc released on Friday a comprehensive audit of its major suppliers, saying it discovered a number of environmental violations in plants in China.
Click here to read the full audit
The Cupertino, California-based company, notorious for keeping its supply chain a secret, also for the first time released a list of its major suppliers.
The company said it conducted 229 audits last year, reperesenting an 80 percent increase over 2010.
Apple said it probed all levels of its supply chain, including final assembly and component suppliers.
The consumer device giant will also open its supply chain to the an independent auditing team from the Fair Labor Association.
"It's a level of transparency and independent oversight that is unmatched in our industry," Apple said in the audit report. (Reporting By Poornima Gupta; Editing by Tim Dobbyn)