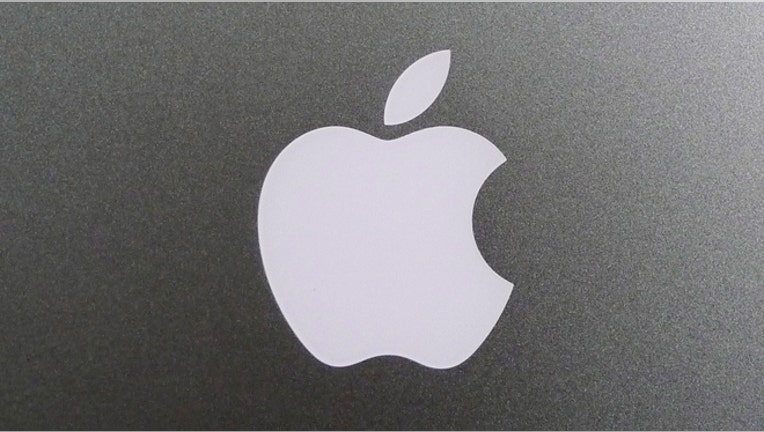 Apple late Tuesday asked US Bankruptcy Court in New York for permission to sue Eastman Kodak for allegedly infringing on patents related to technologies used in printers, digital cameras and digital picture frames.
If the court gives its approval, Apple intends to file a complaint against Kodak at the International Trade Commission (ITC) and sue in US District Court in Manhattan.
Its aim: an order blocking Kodak's infringement and an ITC bar on the importation of certain Kodak devices.
The news amounts to another ugly development for Eastman Kodak in a month filled with them. After filing for Chapter 11 bankruptcy and shuttering its digital camera business, the company now finds itself in Apple's crosshairs.
In 2010 Kodak sued Apple claiming the iPhone infringes on a Kodak patent related to previewing images. But Apple argued that it is the true owner of the patents and that Kodak pilfered some of its intellectual property when the two companies were exploring how best to commercialize Apple's digital camera technologies back in the early 1990s.