Apple Reportedly Weighing Hulu Buy to Rival Netflix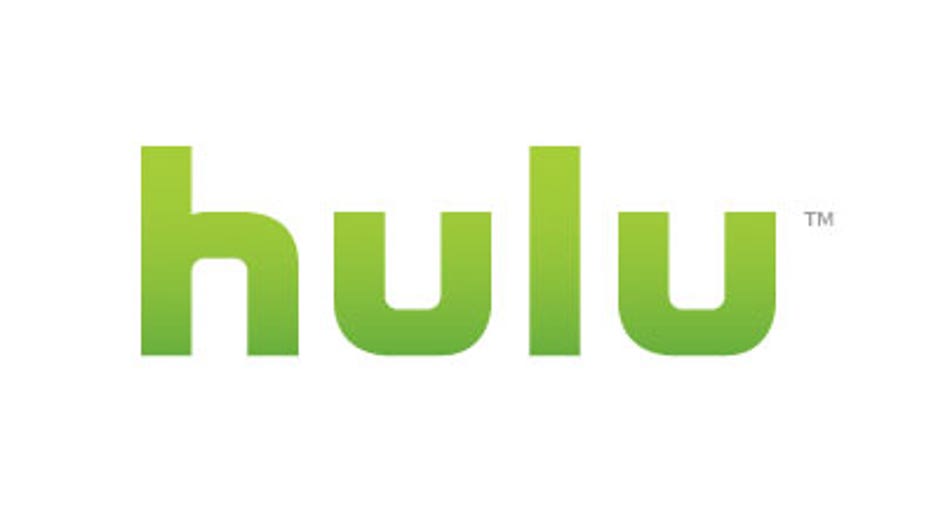 Apple (NASDAQ:AAPL) is reportedly considering a bid for online video provider Hulu that would give the service a boost and put it on the same playing field as Netflix (NASDAQ:NFLX), according to Bloomberg News.
The tech behemoth is in early talks that could lead to an offer for Hulu, according to the report, citing people familiar with the matter.
Check out the FOX Business Technology Facebook page for the latest updates on Tech.
The services owners, including New Corp. (NASDAQ:NWSA), Walt Disney (NYSE:DIS) and Comcast (NASDAQ:CMCSA), are offering buyers a five-year extension of program rights, including two years exclusive access, the sources said. (News Corp. owns FOX Business.)
If Apple were to acquire Hulu, it would likely launch a new subscription service that could rival Netflix. It would differ from its current iTunes media store, where it offers TV shows and movies for rental or purchase.
There has been much speculation over what Apple will do with its growing $76 billion in cash and securities. Such a large deal would be out of Apple's character, as it typically doesnt make major acquisitions.