Apple Profit Up 12% on Strong iPhone Sales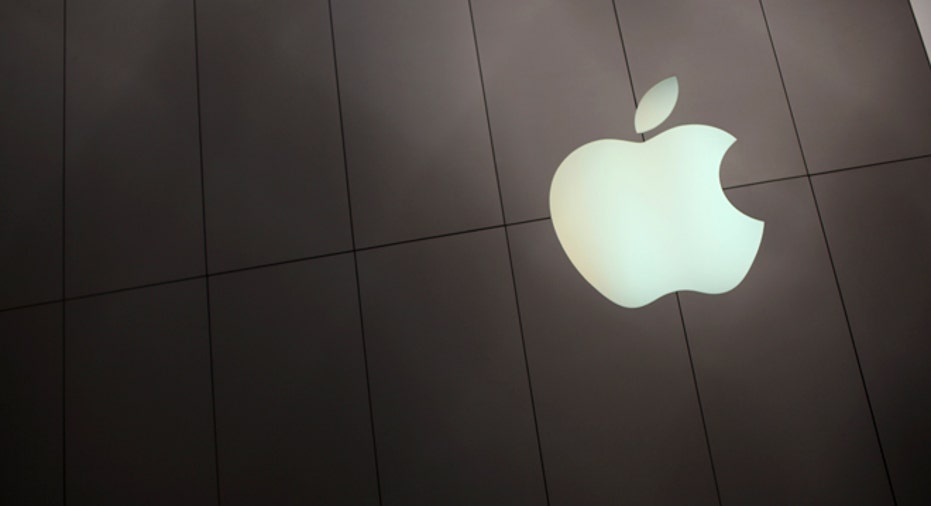 Apple's (NASDAQ:AAPL) third-quarter profit jumped 12.3%, as the tech giant got a boost from stronger global demand for its iPhone and Mac devices.
Apple said Tuesday it earned $7.75 billion, or $1.28 a share, compared to $6.9 billion, or $1.07 a share, in the year-ago period. Revenue climbed 6% to $37.43 billion. Apple's gross margin widened to 39.4% from 36.9%.
The results came in mixed. Wall Street was looking for per-share earnings of $1.23 a share and revenue of $37.99 billion, according to consensus estimates.
Shares ticked 63 cents lower to $94.09 in after-hours trading. Apple's stock has jumped 26.4% since the company last reported earnings in April, when Apple unveiled a 7-for-1 stock split and an expanded buyback program. A month later, Apple secured a $3 billion deal to acquire headphone maker Beats Electronics.
In a research note sent to clients earlier on Tuesday, analysts at Mizuho said Apple should continue to post gains on the market thanks to a strong product cycle in the second half. Mizuho expects Apple to launch two larger versions of the iPhone and a new product category, most likely a watch.
For the period ended June 28, iPhone sales hit 35.2 million units, up 13% year-over-year. Mac sales were another area of strength, as sales grew 18% to 4.4 million units. Sales of the iPad were down 9% at 13.3 million devices.
Revenue from iTunes, software and services increased 12% to $4.5 billion.
"Our record June quarter revenue was fueled by strong sales of iPhone and Mac and the continued growth of revenue from the Apple ecosystem, driving our highest EPS growth rate in seven quarters," Apple chief executive Tim Cook said in a statement.
Cupertino, Calif.-based Apple has recently benefited from an expanded international footprint. Revenue generated from sales in China rose 28% to $5.94 billion. Revenue in the Americas increased a modest 1% to $14.6 billion. Europe and the rest of Asia Pacific each saw 6% revenue growth.
Chief financial officer Luca Maestri said Apple has completed $74 billion of its $130 billion capital return program with six quarters remaining.
Apple anticipates revenue of $37 billion to $40 billion in the fourth quarter, while analysts are projecting $40.44 billion. The company also provided guidance for a gross margin of 37% and 38%.