Apple Predictions for 2013: Apple iTV, iPhone 5S and More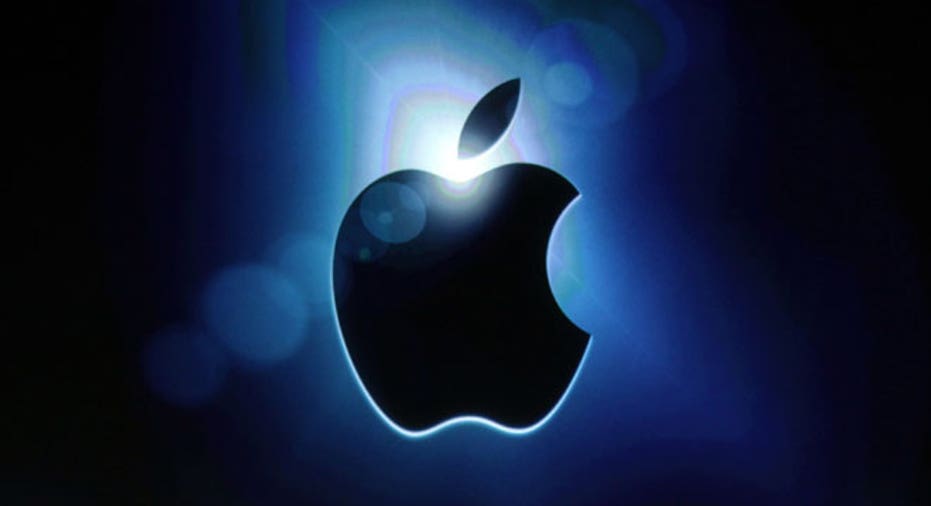 This year is coming to a close and there were plenty of big headlines from Apple, Samsung, Google, Microsoft, Nokia and many other major tech companies. Apple had plenty of major headlines, from the maps fiasco to the introductions of the iPhone 5 and the iPad mini. Despite the introduction of several new products, rumors are still rampant about the Apple iTV, a possible smart watch that works with the iPhone, and even early iPhone 5S rumors. So what can we expect from Apple in 2013? Here are a few of my thoughts for product updates, and whether or not I think some rumors will actually come to fruition.
Apple iTV
An actual television set developed by Apple has been rumored for more than a year now, but I think 2013 might be the year when we start to learn about Apple's possible move into the TV space. We already have the company's Apple TV set top box, but I think Apple can change the industry even further by providing a television with Siri voice controls, an iOS operating system for running applications and the best TV-based web browser ever available. Apple's big challenge will be securing deals with cable providers, however, and recent reports have suggested that has been one of the largest holdups. If we don't see the TV launch in 2013 (at least one executive said it won't be coming soon) I imagine we'll start to learn more about it, at the very least, through leaks. Apple flipped the smartphone industry on its head with the iPhone in 2007, and I think it's capable of doing the same to our living rooms with its own TV.
iPhone 5S
This one is a no brainer, but a prediction list would be amiss without mentioning the iPhone 5S. The next generation iPhone will probably be called the iPhone 5S, because it follows Apple's historical iPhone naming scheme. We moved from the iPhone to the iPhone 3G, the iPhone 3GS, the iPhone 4, the iPhone 4S and now the iPhone 5. It just makes sense. I'm guessing we'll see NFC added finally, improved camera hardware as usual, and probably better storage options. I imagine the body and the display will remain the same, since Apple tends to change it every two years. We'll also probably see more RAM and a faster processor, but again, those are no brainers. I think the real treat will be finding out what iOS 7 has to offer.
iPad mini 2
This is another obvious one. Apple will no doubt release a new iPad mini next year that will probably sport the faster A6X processor, more RAM, better storage options and, of course, a Retina display. I returned my iPad mini because I think its price point was too high for what the product ultimately offered me, and the screen resolution really bothered me at the end of the day. Hopefully the iPad mini 2 will push the price of the original iPad mini down into the $199 range, where Apple will continue to compete against Samsung, Amazon, Google and other tablet rivals.
Read the rest of the top five Apple predictions for 2013 on TechnoBuffalo.com