Apple Pays $348M Italian Tax Bill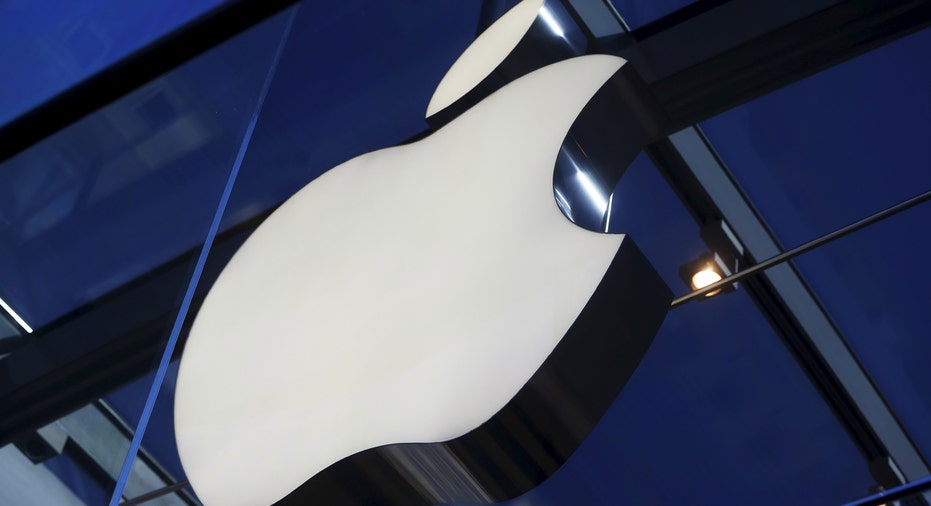 U.S. tech giant Apple will pay the Italian tax office 318 million euros ($348 million) to settle a dispute and sign an accord early next year on how to manage its tax liabilities from 2015 onwards, a source close to the matter said on Wednesday.
Italian prosecutors have been investigating allegations that Apple failed to pay corporate taxes to the tune of 879 million euros, sources told Reuters earlier this year.
The source added on Wednesday that while the judicial probe remained open for now, the settlement with the tax agency would likely have a positive impact on the investigation, which also involves three Apple managers.
Apple could not immediately be reached for comment.
(Reporting by Emilio Parodi, writing by Agnieszka Flak, editing by Paola Arosio)