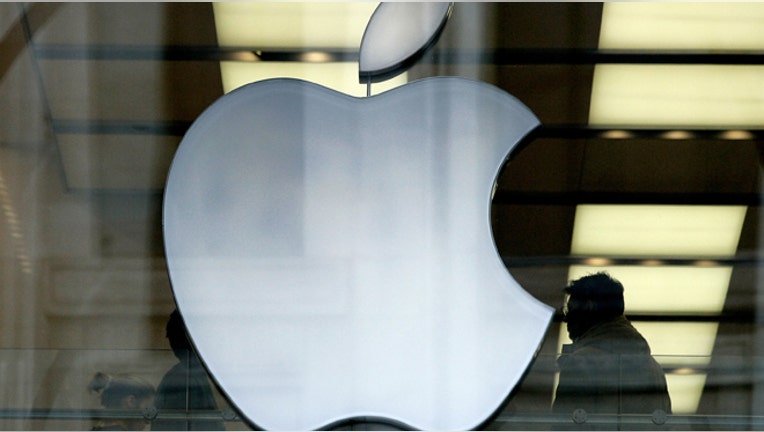 Apple will launch its own HDTV, called the "iTV," according to the latest analyst report.
As reported by Peter Misek of Jefferies & Company in a note to clients, Apple might buy licenses for programming through possible partnerships with Verizon and AT&T and could leverage content into a YouTube-like model by taking advantage of videos created by users of the iPhone and iPad.
"We think that partnerships with carriers and MSOs are possible whereby they provide the video content as they already have deals in place (at least to sell video over their own pipes), whereas Apple has to negotiate for new over-the-top distribution rights," he wrote.
It is also noted that lower margins and higher risks will most likely keep Apple away from creating original programming.
Misek has pointed that Apple could select about 100 groups to create channels and provide upfront financing in exchange for a year of exclusivity. Also Apple could buy access to exclusive content, much as Netflix has done for the House of Cards program and DirecTV with its exclusive NFL Sunday Ticket package.
Misek also notes that gaining access to non-exclusive content is the most likely scenario, as Apple will pay less, provide access to a broader range of integrated content and package everything with a superior user interface and ecosystem.