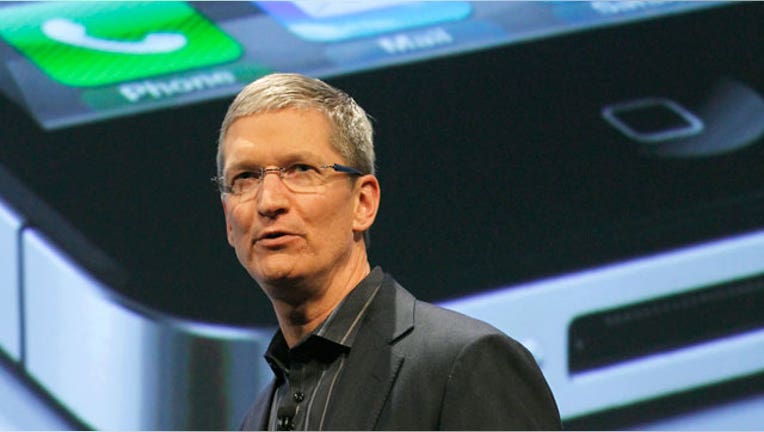 Apple iPhone 5 rumors have been continuously circulating on the Internet, with the most recent one, from Barclays Capital, stating the iPhone is Apple's largest and most profitable product line.
The firm still believes Apple Inc. will ship the iPhone 5 in the second half of the calendar 2012, most likely in the September quarter.
"This iPhone 5 should boast a new design, fast 4G LTE capabilities, a faster processor, a larger screen, a better camera, Siri and more features that could even include NFC capabilities. In short, this iPhone cycle should be the big one," said Ben Reitzes, an analyst at Barclays Capital.
Reitzes believes this new product line could drive more excitement around the stock and make his iPhone estimates for the calendar second half of 2012 conservative. Additionally, it is increasingly clear to Reitzes that Apple is popular in China. However, the company only distributes the iPhone with China Unicom and not China Telecom or China Mobile.
Reitzes believes Apple is working to get the iPhone 4S shipping with China Unicom but is also working on getting another carrier's help in the region.
"There are already about 10 million units of iPhone on the China Mobile network, which have been jail broken, and don't work at speeds we are used to in the U.S.," said Reitzes.
He believes China could be a major driver of upside to iPhone estimates in calendar 2012, with his estimate for worldwide unit sales of 135.8 million units still viewed as conservative.