Apple Launches Record First Bond Sale Totaling $17B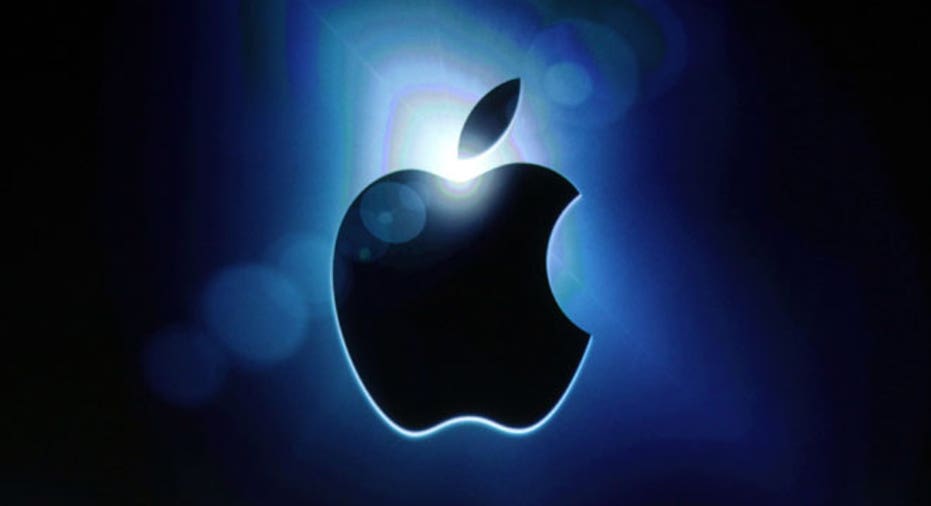 Making an emphatic entrance in the bond market, iPhone maker Apple (NASDAQ:APPL) launched the biggest-ever non-bank bond sale in history on Tuesday as the tech behemoth prepares to return $100 billion to shareholders.
The six-part bond offering is being run by Wall Street investment banks Goldman Sachs (NYSE:GS) and Deutsche Bank (NYSE:DB), according to a Securities and Exchange Commission filing filed Tuesday morning.
The bond sale will total $17 billion, making it the largest ever by a non-financial company, Reuters reported. At $17 billion, it also exceeds estimates that had ranged between $10 billion and $16 billion.
According to Dow Jones Newswires, the biggest U.S. marketed investment-grade bond sale ever occurred in February 2009 when drug giant Roche Holdings raised $16.5 billion.
The Apple offering includes two tranches of floating rate notes due in 2016 and 2018 as well as four tranches of fixed-rate securities that would be due in 2016, 2018, 2023 and 2043.
Apple said it plans to use the proceeds from the transaction to finance stock buybacks and dividend payouts as part of its expanded program to return a total of $100 billion to shareholders through the end of 2015.
Shares of Cupertino, Calif.-based Apple bounced on the news, recently trading up 2.91% to $442.64.
While Apple has about $145 billion in cash, analysts believe only about $45 billion of it is located in the U.S., creating tax consequences for using those funds to fund buybacks and dividends.
Apple did sell $300 million of debt in February 1994, although the company was known at the time as Apple Computer Inc.
Despite its enormous cash hoard, Fitch Ratings said on Monday it would likely rate Apple's debt in the high single "A" rating category, compared with one notch higher than that level by Moody's (NYSE:MCO) and Standard & Poor's.
The ratings company said consumer-products companies like Sony (NYSE:SNE), Nokia (NYSE:NOK) and Motorola Mobility "have proven the risks related to ever-changing consumer tastes, low switching costs and a highly competitive environment."
"Each has historically had a dominant market position and strong financial metrics, only to falter over a relatively short period of time," Fitch said.
While Apple remains dominant in a number of categories, its stock price has tumbled as much as 45% since hitting all-time highs in September amid concerns about competition on the smartphone front.
Still, Fitch said: "Apple's better diversification and the stickiness of its iTunes ecosystem clearly make it a stronger credit that would likely be at the highest end" of the firm's "A" category.